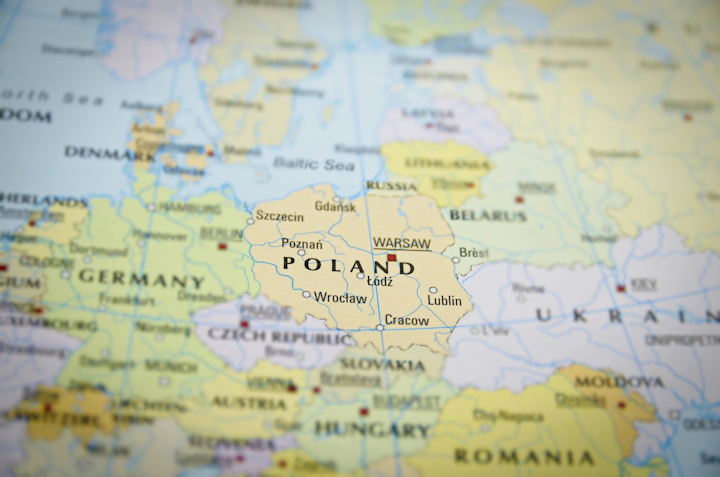 Equinix, Inc. (NASDAQ: EQIX) says it has launched development of a third International Business Exchange (IBX) data center in Warsaw. The aptly named WA3, whose construction Equinix says will cost $34 million (approximately €31 million) will open in the first quarter of 2020 and offer colocation and interconnection services.
WA3 will have 475 cabinets and more than 1400 square meters (15,200 square feet) of colocation data center space in its first phase. Equinix says it will feature several modern building features, including a mist system for fire suppression. The WA3 IBX also will offer access to Equinix Cloud Exchange Fabric (ECX Fabric) and Equinix SmartKey for security key encryption. Customers also will be able to leverage Equinix's Internet Exchange (formerly PLIX), which enables network operators to exchange network traffic with more than 180 peers.
"For our Polish customers and indeed the market generally, data sovereignty is both topical and a big concern for local organizations," commented Robert Busz, managing director, Equinix Poland. "WA3 will be a big milestone and aid in further establishing cloud data sovereignty in Poland. Through our interconnection platform, large footprint in WA3 and via ECX Fabric, we can offer a perfect local ecosystem for global cloud service providers."
Equinix says it already serves more than 350 customers in Warsaw, with more than 190 network service providers, and over 60 cloud service providers. The company has announced plans to spend $45 million over the next five years to create a Product Development Center in Warsaw to design software-defined networking products, develop virtual IT infrastructure capabilities, and perform IT infrastructure research.
For related articles, visit the Data Center Topic Center.
For more information on high-speed transmission systems and suppliers, visit the Lightwave Buyer's Guide.
To stay abreast of data center networks, subscribe to Lightwave's Datacom/Data Center Newsletter.