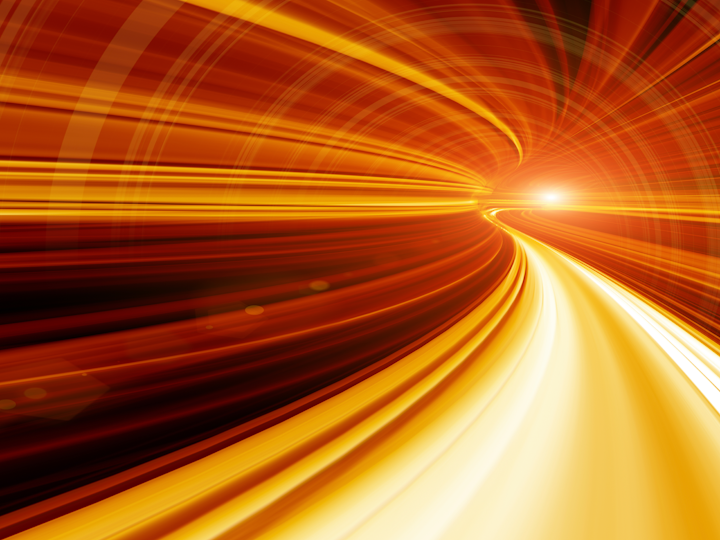 Nordic interconnection services provider Netnod says that it now has 400 Gigabit Ethernet (GbE) ports available at its internet exchanges (IXs) in Stockholm and Copenhagen. The company asserts it is the first to have 400GbE ports at multiple IXs.
"As the leading provider of interconnection services in the Nordics, Netnod is proud to be at the forefront of offering customers all the advantages of a 400GbE port," said LM Jogbäck, Netnod CEO. "As ever, our goal is to scale with our customers' needs, help grow their networks and offer the most flexible and competitively priced services available."
Netnod says the addition of the 400GbE ports comes as demand for 100GbE ports has increased approximately 25% annually since 2016. The company says it implemented a scalable DWDM network to enable its resources to keep pace. The network leverages data center interconnect equipment from ADVA and switches from Arista Networks (see "ADVA Optical Networking claims pair of 400-Gbps deployments for FSP 3000 CloudConnect data center interconnect platform" and "Arista upgrades R-Series spine and leaf network portfolio with new line cards, systems").
"The Arista R3-Series expands our capacity for high performance peering and colocation services," said Mattias Karlsson, head of engineering at Netnod. "It provides power efficient systems offering 400G and a rich feature set enabling us to offer industry-leading interconnection services at our internet exchanges."
For related articles, visit the Data Center Topic Center.
For more information on high-speed transmission systems and suppliers, visit the Lightwave Buyer's Guide.
To stay abreast of data center networking, subscribe to Lightwave's Datacom/Data Center Newsletter.