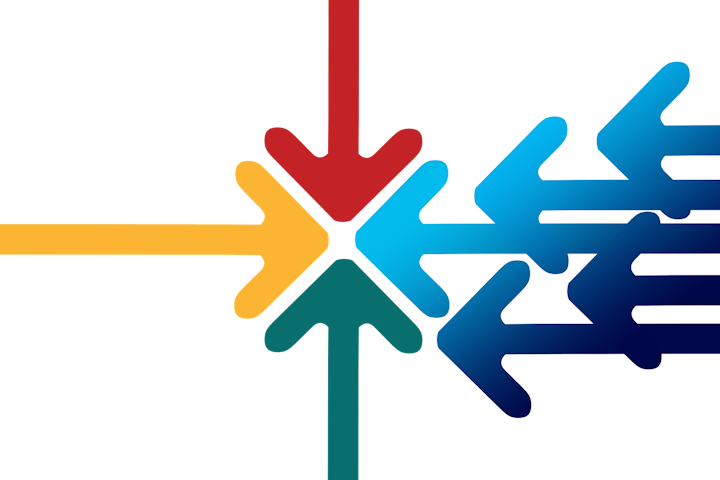 Mid-Atlantic Crossroads (MAX) has signed up for data center colocation and fiber connectivity services via zColo's Ashburn facility, according to Zayo Group Holdings, Inc. (NYSE: ZAYO). The University of Maryland research and education network center will operate from a dedicated, private suite that includes more than 30 cabinets in the Ashburn facility, Zayo says.
MAX provides optical connectivity for its participants via a Layer 1 core network based on 100-Gbps wavelength technology (see "Mid-Atlantic Crossroads uses Fujitsu FLASHWAVE 9500 for 100-Gbps network"). MAX participants include universities, federal research labs, and other research-focused organizations in the Washington and Baltimore metropolitan areas. MAX offers connections to the Internet2 national backbone and peers with other major networks.
"After an extensive search of data centers in the DMV area, MAX found that zColo offered a complete solution for our customers," said Tripti Sinha, executive director of Mid-Atlantic Crossroads. "We are confident that the Zayo team will provide a rock-solid solution—bringing security, power and cooling, national diverse colo, and a global network all in one place. Additionally, their Tranzact platform makes it easier to price and order Zayo services, which is a value-added feature."
The attractiveness of the Ashburn facility likely was enhanced by expansion projects Zayo conducted in 2018 and 2019. The facility offers more than 75,000 square feet and 15 MW of power capacity expandable up to 40 MW. The Tier 3 equivalent facility offers carrier neutral connectivity as well as access to Zayo's global fiber network.
"Zayo's public sector customers in the Ashburn facility and the National Capital Region are transforming their IT infrastructure and moving to cloud adoption to achieve scalability, cost savings, security, and more agile services," said Joel Daly, president of Zayo's zColo business segment. "Zayo's multi-site data center portfolio, ability to customize and scale our solutions, and capability to connect globally over our expansive network helped us earn this business."
For related articles, visit the Data Center Topic Center.
For more information on high-speed transmission systems and suppliers, visit the Lightwave Buyer's Guide.
To stay abreast of data networking, subscribe to Lightwave's Datacom/Data Center Newsletter.