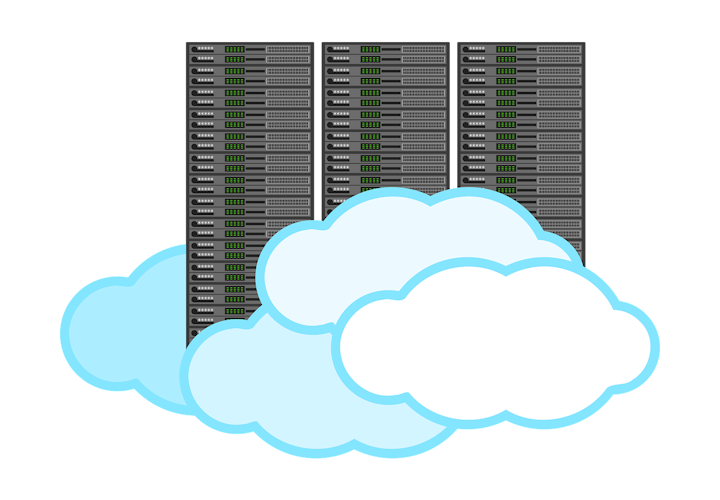 CenturyLink, Inc. (NYSE: CTL) has unveiled CenturyLink Network Storage, a managed service designed to enable business customers to store and manage data across the CenturyLink network footprint. The new service enables enterprises to access, store, and process data closer to where it is being created and consumed, asserts the company.
CenturyLink Network Storage brings file, block, or object storage services to the edge, which the service provider says makes it easier for businesses to integrate environments, aggregate data, and enjoy the right latency and storage for application needs directly in a secure network. The company points to research from IDC that forecasts that by the end of this year, 25% of enterprises will have moved from large data center consolidation to optimally located smaller data centers for their needs. Over the next three years, 70% of enterprises are likely to adopt software-defined branch and network services that deliver security and flexibility across cloud, data center, and edge interactions, IDC further predicts.
"As workloads move closer to the edge, businesses are challenged with efficiently managing the data produced by expanding digital interactions," said David Shacochis, vice president of product management for IT solutions, CenturyLink. "CenturyLink Network Storage is a flexible data management solution that delivers storage and transport capabilities closer to where businesses require them, helping improve processing times while also reducing data storage and processing complexity across cloud, data center, and edge environments."
For related articles, visit the Data Center Topic Center.
For more information on high-speed transmission systems and suppliers, visit the Lightwave Buyer's Guide.
To stay abreast of data network topics, subscribe to Lightwave's Datacom/Data Center Newsletter.