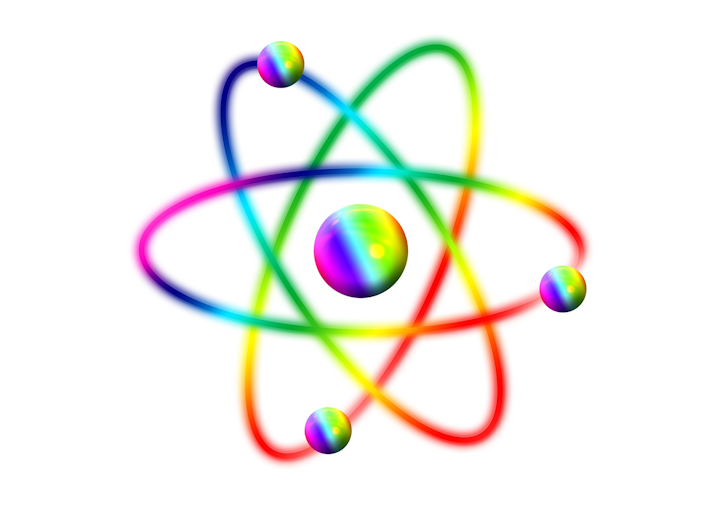 Juniper Networks (NYSE: JNPR) says it has supplied its QFX Series switches and EX Series Ethernet Switches to CERN, the European Organization for Nuclear Research. CERN also is evaluating the Tungsten Fabric to create a network that will support "extreme computing," Juniper adds.
CERN, home to the Large Hadron Collider (LHC), needed high-capacity switches to help in the data filtering, collection, and infrastructure monitoring of LHC experiments. The Juniper switches enable high-throughput connectivity to support the data collection and infrastructure monitoring processes. Specifically, CERN deployed Juniper's QFX10008 Ethernet Switch within a new data center core network. Meanwhile, Juniper's EX9200 Ethernet Switch, which connects 11,000 devices, supports LHC operations and experiments, as well as monitoring and safety systems.
"After electricity, networking is the most important element for us at CERN," commented Tony Cass, IT Infrastructure Group lead at CERN. "The physicists need the experiment data to be moved to the data center where it's processed and sent to our partners around the world. We also have thousands of employees who need access to the research database and regularly need email and web access. So, if the network doesn't work, CERN doesn't work. Juniper has provided the network that supports the collider's operations and experiments, as well as its data center and backbone."
For related articles, visit the Data Center Topic Center.
For more information on high-speed transmission systems and suppliers, visit the Lightwave Buyer's Guide.
To stay abreast of data networking, subscribe to Lightwave's Datacom/Data Center Newsletter.