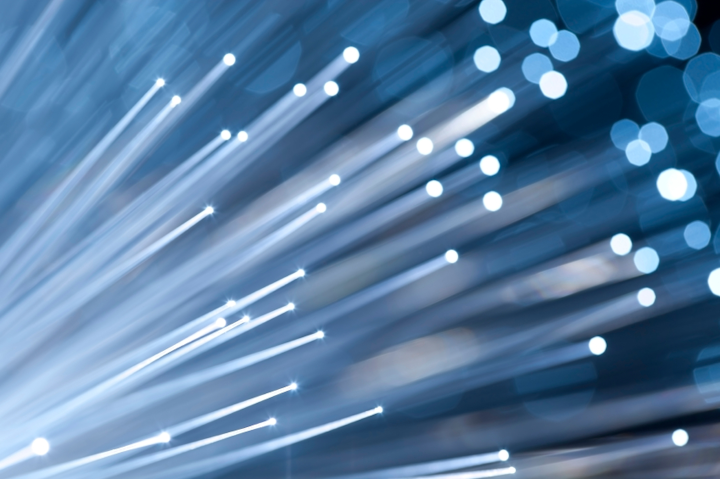 IPv4 and IPv6 transit services provider Hurricane Electric says it has opened a point of presence (PoP) at e-shelter Datacenter Frankfurt 1. The PoP is Hurricane's fifth in Frankfurt and 10th in Germany.
Datacenter Frankfurt 1, located at Eschborner Landstrasse 100, has 54,000 square meters of space, making it the largest individual data center site in Europe, e-shelter asserts. The German owner, operator, and developer of data centers operates an additional 11,000 square meters of data center space in elsewhere in Frankfurt. The collaboration with Hurricane Electric will enable e-shelter customers to access to Hurricane Electric's extensive IPv4 and IPv6 network via 100 Gigabit Ethernet, 10 Gigabit Ethernet, and Gigabit Ethernet ports. Such customers also will be able to exchange IP traffic with Hurricane Electric's network (see, for example, "Hurricane Electric expands fiber-optic network in Middle East, Africa").
Related article:Hurricane Electric rolls out Coriant Groove G30 for data center interconnect
"As a main center of business and finance in Germany, Hurricane Electric is excited to provide e-shelter's Frankfurt customers cost-effective connectivity options," said Mike Leber, president of Hurricane Electric. "This new PoP is Hurricane Electric's 71st in Europe and 185th around the globe and part of our global commitment to provide high-speed connectivity to users everywhere."
For related articles, visit the Data Center Topic Center.
For more information on high-speed transmission systems and suppliers, visit the Lightwave Buyer's Guide.