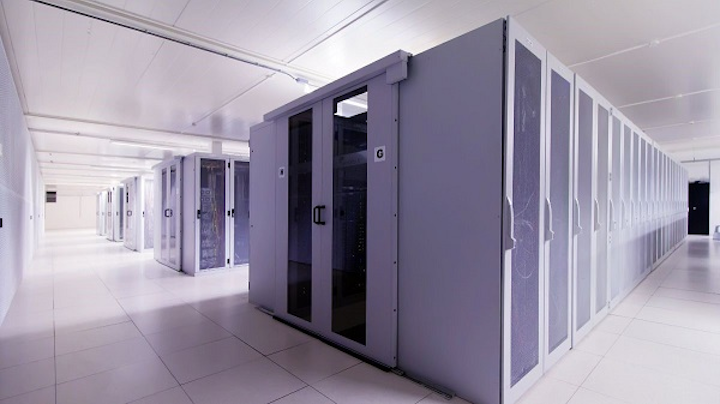 Dutch data center services provider Switch Datacenter Group says it has sold its AMS1 data center and operations to Equinix, Inc. (NASDAQ: EQIX) for €30 million ($34 million) in cash. The sale is part of Switch Datacenter Group's transition from the retail colocation services market to a focus on high-end wholesale data center services and custom site development for enterprises and hyperscale customers.
The company says it plans to leverage its research and development efforts in data center infrastructure technologies as it transitions. These technologies include patented indirect adiabatic cooling technology as well as Open Compute Project (OCP) ready capabilities. The sale leaves Switch Datacenter Group with two high-end data centers in the Amsterdam metropolitan region. The company plans to build additional wholesale facilities in the future.
''As the Amsterdam data center market is booming and many new companies are entering the local playing field, we see there is a strong need for a flexible, experienced data center development and operations company in this Amsterdam market to assist customers in finding the right location, assuring connectivity and power, while also offering a full data center services portfolio around a proven concept of long-term SLA [service level agreement] based DCaaS [data center as a service] sites," said Gregor Snip, CEO and founder of Switch Datacenter Group.
"Over the years, Switch has created the right skillset and references in this market," Snip continued. "At first as a hosting company and later on as a renowned retail colocation provider, while we are now for years already highly experienced in building, designing, and improving data center sites. Now it is the right time to bring this unique knowledge forward and focus even more on becoming a data center technology development leader."
Meanwhile, Equinix says it will now call AMS1 the Equinix AM11 International Business Exchange (IBX) data center. The data center, Equinix's 11th facility in the Amsterdam area, is a leased asset and brings approximately 250 cabinets of sold capacity and capacity of approximately 700 additional cabinets once the facility is completely built out to the company's Amsterdam footprint. Equinix believes the site has the potential to expand into an adjacent building where there would be room for another approximately 1,300 cabinets.
For related articles, visit the Data Center Topic Center.
For more information on high-speed transmission systems and suppliers, visit the Lightwave Buyer's Guide.