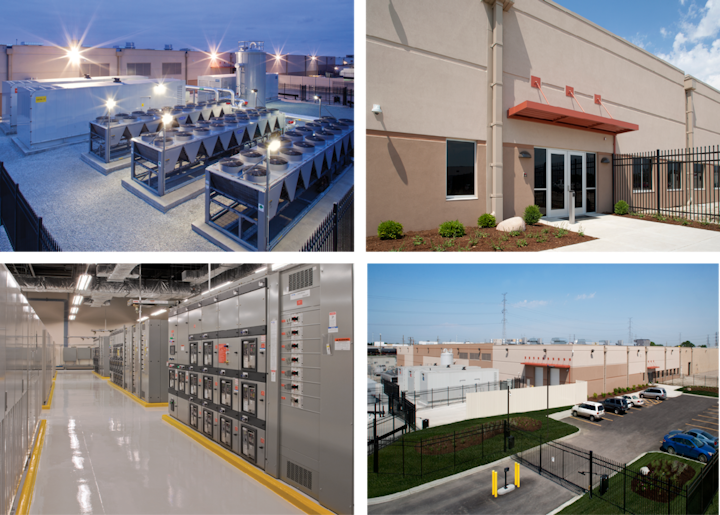 Carter Validus Mission Critical REIT, Inc. says it sold an approximately 250,000- square foot data center in the Chicago, IL metro area to an affiliate of Digital Realty Trust, LP (NYSE: DLR). The data center is located on about 19 acres of land.
The Chicago data center had an aggregate net book value of nearly $227,329,000 as of September 30, 2017, and the Digital Realty Trust affiliate purchased the data center for $315,000,000. According to Carter Validus, it repaid almost $105,079,000 in property level debt in conjunction with the sale of the Chicago data center.
"We are pleased with the price achieved in connection with selling the Chicago data center, which, we believe, represents a significant gain from our initial off-market purchase made in 2014," said Michael A. Seton, the company's president. "By investing additional capital, actively managing the asset and capitalizing on the growing data center market, we were able to deliver significant shareholder value with the sale of this asset."
Carter Validus Mission Critical REIT, Inc. is a real estate investment trust that invests in mission critical assets in the data center and healthcare sectors. Digital Realty offers data center, colocation, and interconnection services (see, for example, "Digital Realty, Mitsubishi joint venture targets data center services in Japan").
For related articles, visit the Business Topic Center.
For more information on fiber-optic cable and suppliers, visit the Lightwave Buyer's Guide.