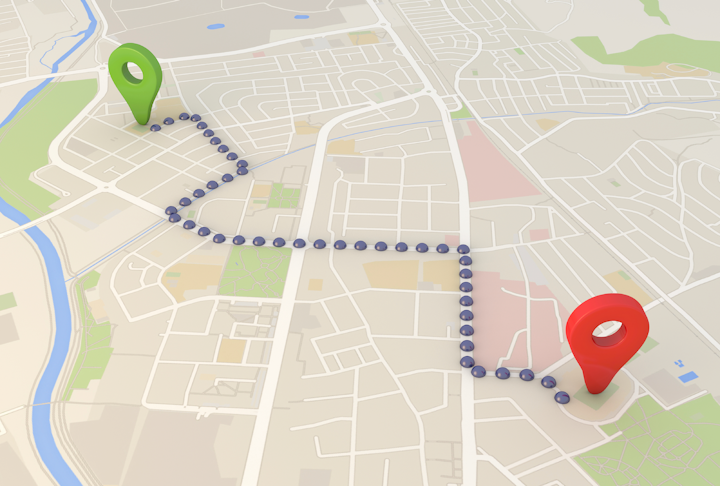 Colorado internet, cloud, and communications services provider FORETHOUGHT.net has deployed Ekinops 200G FlexRate platforms for data center interconnect between points-of-presence (PoP) in Grand Junction and Montrose. The 90-km link does not require mid-span amplification, says Ekinops (Euronext Paris - FR0011466069 – EKI).
Founded in 1995, FORETHOUGHT provides communication services throughout Colorado with an emphasis on rural and underserved areas. With offices in Denver, Grand Junction, and Durango, the company provides enterprise-level cloud hosting, colocation, Internet, voice, and data services.
"FORETHOUGHT's mission is to bridge the digital divide that exists between the urban areas like Denver, where there are multiple options for high-speed services, and rural Colorado where those options don't exist at the moment," said Jawaid Bazyar, president of FORETHOUGHT.net. "Ekinops's solutions are allowing us to bring a competitive product to the market at the lowest cost per bit and with the 99.999% reliability we need. The company has a long history and expertise in optical transport, which is why we chose to work with them. We've found the team to be a terrific partner for our business, one which is responsive to our needs and provides first-class support."
Ekinops says it has supplied its PM 200FRS02 and PM 100G-AGG pluggable modules to enable FORETHOUGHT.net to aggregate 10-Gbps services onto a single 200-Gbps link. FORETHOUGHT also is using the Ekinops Celestis NMS network management system to manage its new link.
"FORETHOUGHT is delivering a true alternative in locations that need it most," said Kevin Antill, Ekinops's group vice president of sales for North America. "Rural areas are difficult to reach, and it is an expensive proposition to deliver services to them so having a robust and efficient network is critical to success. We're proud to partner with FORETHOUGHT, our FlexRate solutions are an ideal fit for its operational requirements as well as its business model."
For related articles, visit the Data Center Topic Center.
For more information on high-speed transmission systems and suppliers, visit the Lightwave Buyer's Guide.