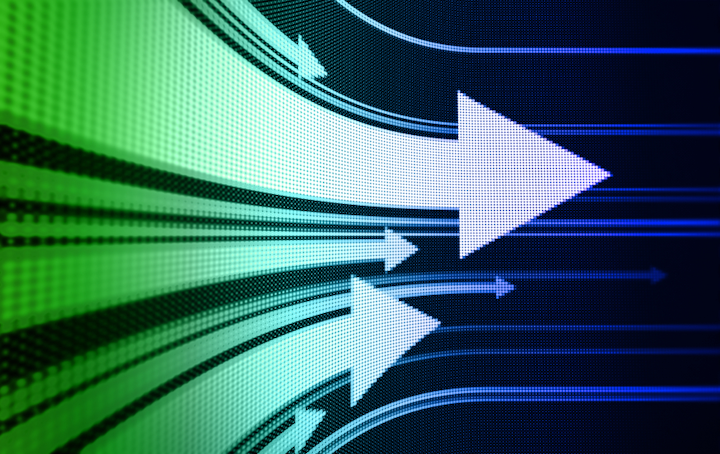 First Colo GmbH, which provides data center and managed services to companies in Germany and central Europe, has deployed the DCP-M open line system from Smartoptics as part of an upgrade of its data center interconnect capabilities. Smartoptics says First Colo has paired the 100G DWDM open line system with PAM4-based optical transceivers that the service provider has plugged into its new Juniper Networks switches.
The two main priorities for the data center interconnection (DCI) between a pair of high-availability data centers in the Frankfurt area were high capacity and dependability, according to Smartoptics. First Colo worked with service integrator Xantaro on the project; Xantaro suggested use of the DCP-M open line system alongside new switches and routers from Juniper.
"There is no comparable alternative to the Smartoptics solution on the market today," asserted Jerome Evans, CEO of First Colo. "It will set us up for 100G connectivity today and is also ready to support the 400ZR connectivity of the future. We feel that we got more than an upgrade to our DCI; we got a blueprint for data center interconnectivity that we can use again and again in the future."
Smaroptics has supplied a case study of the deployment for those interested in further details. The company introduced PAM4 optical transceiver capabilities for the DCP-M last December (see "Smartoptics unveils 100G DWDM PAM4 option for data center interconnect, metro networks").
For related articles, visit the Data Center Topic Center.
For more information on high-speed transmission systems and suppliers, visit the Lightwave Buyer's Guide.