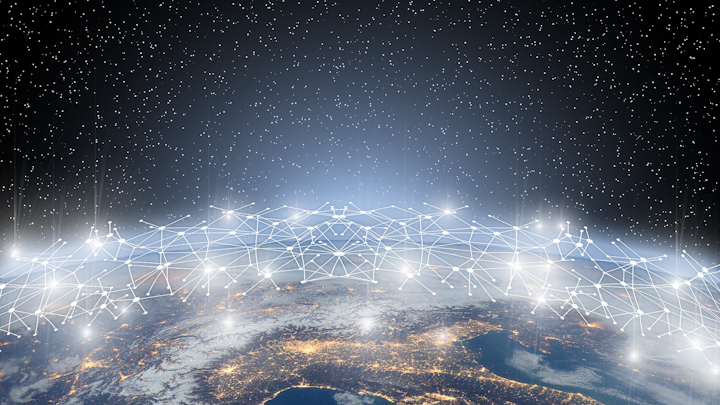 Infinera (NASDAQ: INFN) says it has supplied its Groove G30 Network Disaggregation Platform to Leaseweb Network, a global hosting and cloud services company. Leaseweb has used the packet-optical transport platforms for data center interconnect in North America. Infinera says its customer also will use the Groove G30 for similar purposes in the UK and the Netherlands.
Leaseweb serves 18,000 customers in small to medium businesses and enterprises, predominately within the gaming, marketing technology, advertising technology, managed services, and SaaS niches. It operates 20 data centers spread across North America, Asia, Europe, and Australia. Its backbone network provides 6 Tbps of capacity to support delivery of such services as public cloud, private cloud, dedicated servers, colocation, content delivery network, and cyber security services.
Infinera says that the Groove G30 will enable Leaseweb to cost-efficiently scale capacity between its data centers while supporting low latency, high performance, and data security.
"The Infinera Groove provides the high reliability, flexibility, and security our data centers need," said Bart van der Sloot, Leaseweb Network's managing director. "As we grow our data center locations all over the world, our goal is to continue serving as a key business partner in keeping businesses connected, offering them the peace of mind that our network is powered by best-in-class and cutting-edge optical technology."
For related articles, visit the Data Center Topic Center.
For more information on high-speed transmission systems and suppliers, visit the Lightwave Buyer's Guide.