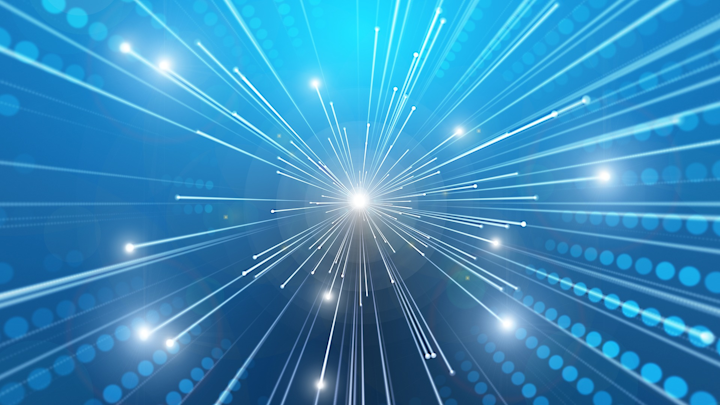 The Luxembourg Commercial Internet Exchange (LU-CIX) has added 400-Gbps capabilities to its internet backbone through the installation of ADVA's (FSE: ADV) FSP 3000 with QuadFlex coherent transmission technology. ADVA partner Telindus, a brand of Proximus Luxembourg, aided in the deployment, particularly in ensuring interoperability between the FSP 3000s and LU-CIX's existing infrastructure.
Established in 2009 as a non-profit membership association, LU-CIX positions itself as an important European peering hub with close proximity to major internet exchanges in Amsterdam, Frankfurt, London, and Paris. Its backbone network connects points of presence in four data centers.
"This upgrade is great news for the internet community in Luxembourg and beyond. Recently, we've seen astronomical growth in data demand, and deploying 400-Gbps technology in our network is a major part of our response," said Claude Demuth, CEO, LU-CIX Management GIE. "The ADVA FSP 3000 met all of our performance, flexibility, and size demands. Its small footprint is a key feature, along with its innate capacity to scale. It's also an open solution that offers configuration flexibility and the freedom to leverage other technologies in the future.
"Just as important was the excellent cooperation and expertise of the ADVA and Telindus engineers," Demuth added. "They share our passion for excellence networking. By collaborating closely with our team, they were able to ensure expert planning and preparation for a smooth and cost-efficient migration to [a] 400-Gbps backbone."
"LU-CIX is a key gateway to multimedia, ICT and communication markets in Luxembourg, in the heart of Europe. With the speed, scalability and superb efficiency of our technology in its backbone network, it will continue to be a pivotal connectivity resource for internet service providers, content delivery networks and businesses for many years to come," added Yann Evain, senior director, sales, Benelux, ADVA.
For related articles, visit the Data Center Topic Center.
For more information on high-speed transmission systems and suppliers, visit the Lightwave Buyer's Guide.