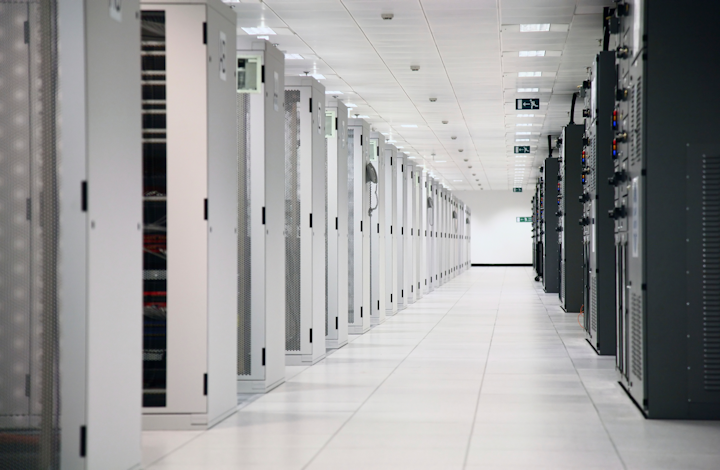 Smartoptics says it has supplied its DCP-M40 Open Line System to German cloud provider iNNOVO Cloud. The service provider will use the open line systems for improve the capacity of it data center interconnect infrastructure.
iNNOVO Cloud implements and operates IT as a service (ITaaS) platforms in virtual private cloud environments. It offers unmanaged infrastructure as a service (IaaS) through fully managed software as a service (SaaS) products. However, the DWDM network that linked its data centers had reach capacity, so the company needed to enhance its connectivity. Working with local integrator Xantaro Deutschland and Smartoptics, iNNOVO Cloud decided to implement the Smartoptics DCP-M40 Open Line System with pluggable QSFP28 PAM4 transceivers (see "Smartoptics unveils 100G DWDM PAM4 option for data center interconnect, metro networks"). The approach provides 12x100G capabilities as well as the ability to combine several 10G and 16G services over the same equipment.
"Agility and reliability are in our DNA and part of our promise to our customers is to constantly improve our services," commented Mihail Vasilev, marketing and customer engagement manager at iNNOVO. "We expect the Smartoptics Open Line System to help us deliver on this promise. We now have a platform for developing and launching new services much faster than before."
For related articles, visit the Data Center Topic Center.
For more information on high-speed transmission systems and suppliers, visit the Lightwave Buyer's Guide.
To stay abreast of data center network advances, subscribe to Lightwave's Datacom/Data Center Newsletter.