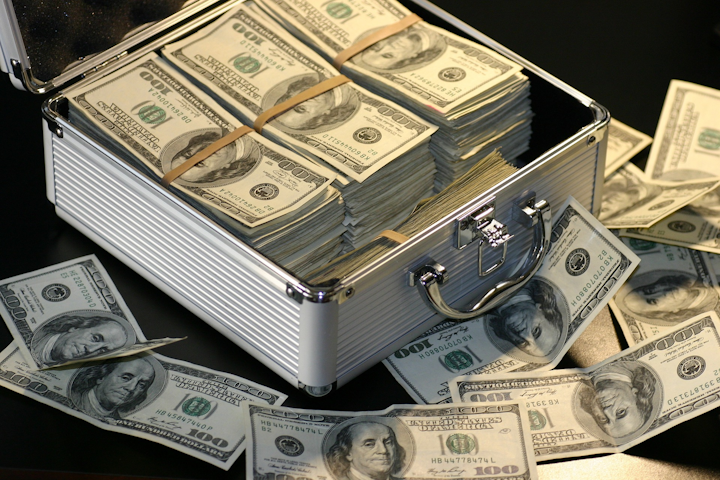 Windstream Wholesale says it has closed the largest wavelengths provision deal by capacity in the company's history. The customer, which Windstream identified only as "a major hyperscale customer," will use the capacity for data center interconnect in multiple U.S. cities. The contract helped Windstream set a monthly wavelengths capacity record in October, when the company sold 5.7 Tbps.
The company offers capacity on nationwide long-haul and regional express fiber networks that offer route diversity and connections to carrier hotels, data centers, cable landing stations, and more than 1200 points of presence in Tier 1 U.S. markets (see, for example, "Windstream Wholesale overbuilds express fiber route between Dallas and Atlanta" and "Windstream Wholesale to strengthen fiber-optic transport network at NJFX cable landing station"). Connection options range from 1 Gbps to 100 Gbps.
"Our flexibility and customer-tailored routes coupled with our unique domestic network density in Tiers 1, 2, and 3 cities have positioned us as the 'go-to' provider for international carriers, content providers, fiber operators and others needing domestic diversity and redundancy," said Joe Scattareggia, executive vice president for Wholesale Sales at Windstream. "Our Wholesale business has been on a steady growth trajectory for some time. Hitting our single highest month of capacity sold is a great accomplishment and reflects the inflection point of marketplace bandwidth demand and our network solutions designed to meet this demand."
The deal could signal something of a capacity purchase run among hyperscale network operators. Zayo also recently announced a recprd capacity deal with such a customer (see "Zayo lands 5-Tbps wavelength deal").
For related articles, visit the Network Design Topic Center.
For more information on high-speed transmission systems and suppliers, visit the Lightwave Buyer's Guide.
To stay abreast of fiber network deployments, subscribe to Lightwave's Service Providers and Datacom/Data Center newsletters.