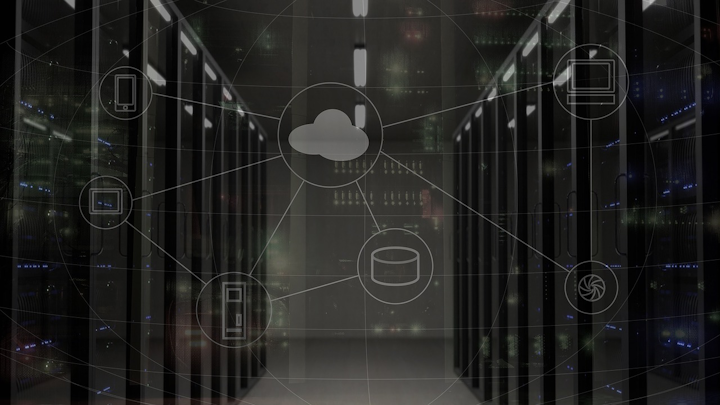 phoenixNAP says that Telia Carrier has upgraded the connectivity it provides to the former's Phoenix Metro data center. The IT services provider now can offer its Phoenix operator, content provider, and enterprise clients multi-terabit capacity and connectivity for its IP transit, cloud connect, Ethernet, and IPX services.
phoenixNAP offers secure cloud infrastructure, dedicated servers, colocation, and specialized Infrastructure-as-a-Service (IaaS) offerings to its customers via the Phoenix Metro data center. Growing capacity demands – which the company attributes to the growing popularity of the area due to its sustainable power costs and attractive tax rate – have led to Telia Carrier boosting its communications pipes into the facility.
"To ensure uninterrupted connectivity for our clients, we're always evaluating cost-effective options to expand our global footprint and improve our network," said Ian McClarty, president of phoenixNAP. "As we were working to boost our network, we knew that Telia Carrier, a long-time partner of phoenixNAP, would enable us to deliver network consistency and performance to meet the demands of our growing, global, and dynamic clients."
"Our continued partnership with phoenixNAP and investment in the Phoenix market is a testament to our customer-driven approach adding additional diversity and capacity as we expand our global IP backbone," added Stephen Hartman, head of sales, Americas at Telia Carrier. "The demand for IP and other big bandwidth services throughout Phoenix is growing at an incredible rate as more businesses and data center operators enter the market and leverage hybrid cloud ecosystems. We deliver a global alternative carrier solution and are continually expanding our network to ensure we have the capacity and reach to meet the dynamic demands of phoenixNAP and their end clients for flexible traffic-intensive workflows at scale."
For related articles, visit the Data Center Topic Center.
For more information on high-speed transmission systems and suppliers, visit the Lightwave Buyer's Guide.
To stay abreast of data center news, subscribe to Lightwave's Datacom/Data Center Newsletter.