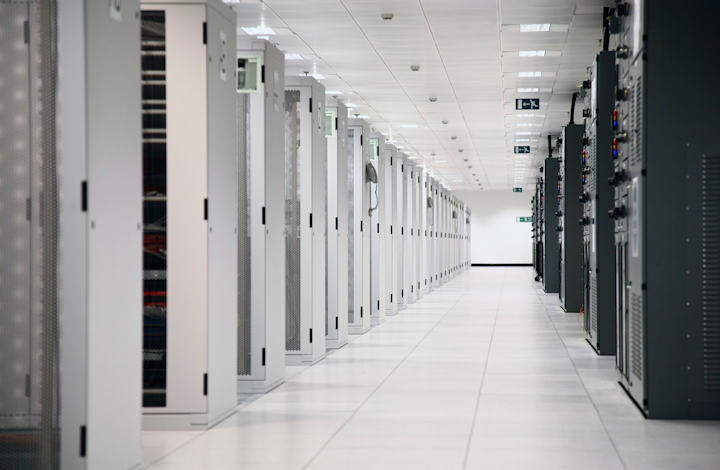 Nokia says it will supply its 1830 Photonic Service Demarcation platforms to ONI Telecom of Portugal. The service provider will use the platforms to support delivery of 10G dedicated links as part of its retail enterprise and wholesale data center interconnect and cloud service offerings.
The demarcation units will help deliver end-to-end network visibility through the Nokia NFM-T optical domain management system that will help ONI meet its service-level agreements (SLAs), says Nokia. The 1830 Photonic Service Demarcation platform supports both universal Ethernet and wavelength service demarcation and conforms to MEF 3.0, the company adds.
"With this device, Nokia is helping us to provide cost-effective and guaranteed 10G wavelength services to our enterprise customers in key metro markets," commented Paulo Teixeira, who works in engineering and planning at ONI Telecom. "With the growing importance of public-private cloud deployments, we are especially pleased to be able to offer our customers dedicated optical links with full service assurance to their premises."
For related articles, visit the Network Design Topic Center.
For more information on high-speed transmission systems and suppliers, visit the Lightwave Buyer's Guide.