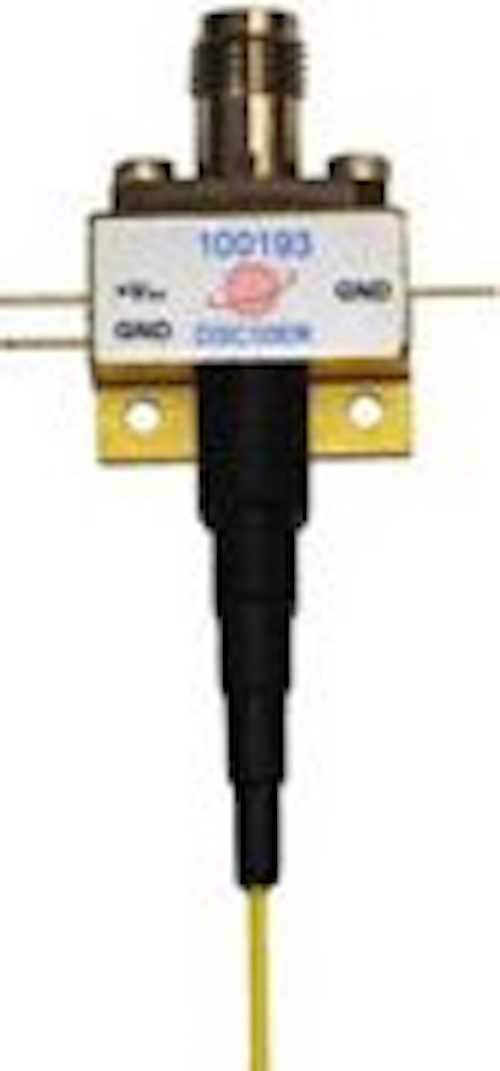 Designed for microwave RF over fiber applications and emerging applications, such as 5G, these high-gain fiber-pigtailed modules are designed to support 28, 39 and 60 GHz applications. Compact, hermetically sealed module can be directly connected to microwave antenna for high data rate wireless transmission to mobile or fixed receivers.
Request More Information
Fill out the form below to request more information about InGaAs Narrowband Receivers for 5G.
---