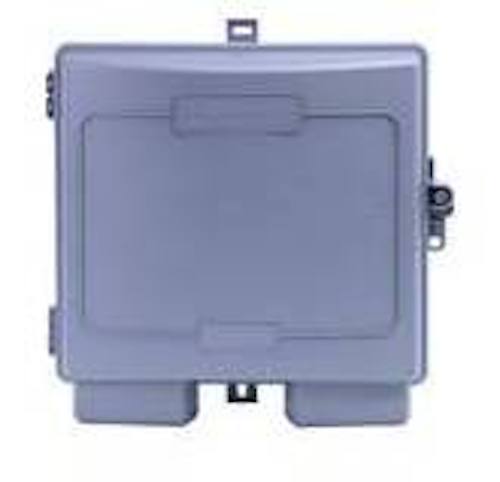 AFL launched a new optical demarcation enclosure designed to house several existing ONTs. The new ONT-760XL provides several benefits, AFL asserts:
A UL-listed, weather-resistant thermoplastic enclosure with self-sealing individual entrance ports that prevent water and insects from entering.
Secure, but easy access with ONT's self-latching and lockable hinged cover design.
A ground wire circuit that remains intact for safe working conditions when access to fiber or additional services need to be added and the ONT is opened.
The ONT is designed for use in either indoor or outdoor environments and can be either wall- or pole-mounted. The FTTx splice tray holds up to two splices. Subscriber override is designed so that technicians can override customer locks.
For more information on FTTx products and suppliers, visit the Lightwave Buyers Guide.