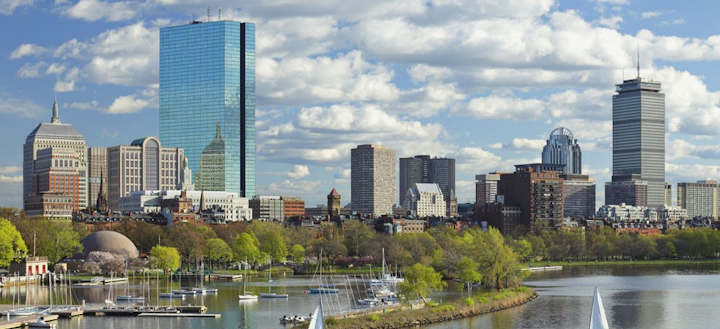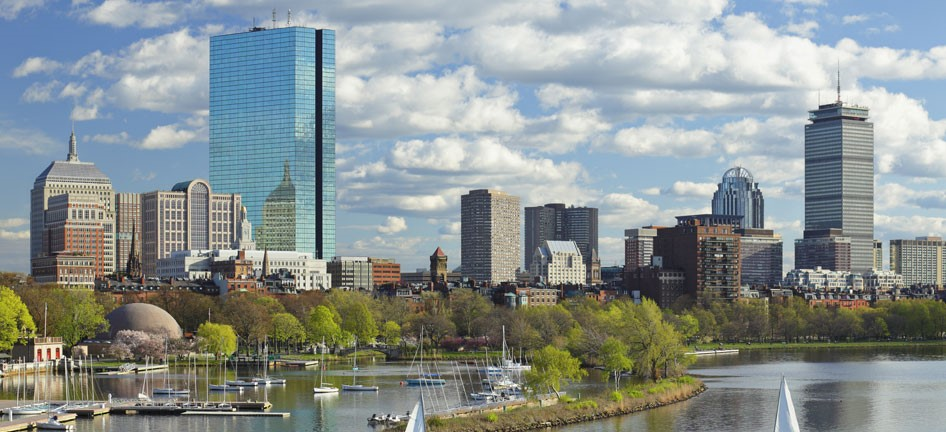 AT&T says it is offering Gfast to Boston apartments and condominiums, making this the second metro launch of a Gfast property outside of its traditional 21-state home internet service area. The deployment would appear to put AT&T in competition with Verizon, which has launched a fiber to the home (FTTH) deployment in the city (see "Verizon to bring FiOS FTTP network to Boston").
AT&T is launching Gfast to Meriel Marina Bay, which will be the first apartment complex in the Boston area enabled for Gfast, AT&T attests. (The complex actually is in North Quincy, just outside of Boston to the southeast.) The company will initially deliver internet speed connections of up to 500 Mbps.
The use of Gfast enables AT&T to offer high-speed broadband services over existing in-building coaxial cable, as well as a future upgrade path to higher broadband speeds. According to AT&T, a centrally wired satellite system will make DIRECTV available to interested properties as well.
AT&T says it is adding Gfast to its multiple dwelling units (MDU) options, alongside millimeter-wave wireless access, mobile 5G service, and AT&T Fiber for consumers and businesses (see "AT&T plans to expand reach of 5G, AT&T Fiber, and G.fast").
In 2017, AT&T began offering Gfast for MDUs with internet connections capable of 500 Mbps throughout 8 metros out of its 21-state service area, including Minneapolis, Philadelphia, and New York City (see "AT&T begins G.fast rollout in 22 metro markets"). AT&T also announced plans to offer Gfast-based services in 14 metro out-of-region areas
"While other Internet companies are leaving the city, we're finding new ways to connect Bostonians," said Ed Balcerzak, senior vice president, AT&T connected communities. "With Gfast wecan connect more Boston area residents to information, entertainment, and their community. We're committed to providing connectivity to MDU residents in Boston. And we'll do it through Gfast and millimeter wave."
Verizon would point out it's not one of the internet companies leaving the city. The company has begun rolling out FTTH-enabled services in the Boston neighborhoods of Dorchester, Roslindale, West Roxbury, Roxbury, Jamaica Plain and Hyde Park (see "Verizon adds more neighborhoods to its Boston FTTP deployments").
For related articles, visit the FTTx Topic Center.
For more information on FTTx technology and suppliers, visit the Lightwave Buyer's Guide.