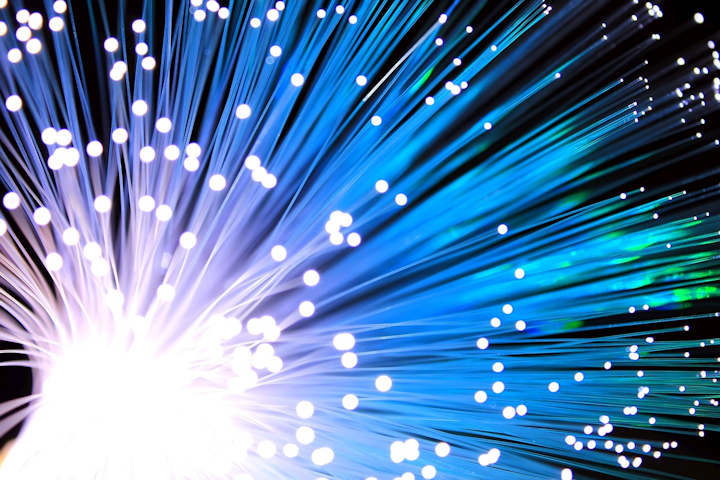 Emtelle says it has extended the lengths in which it will supply its Pre-Installed Fibre Unit (PIFU) and Multifu Multiple Installed Fibre Unit (Multifu) cables. Customers can now order the PIFU in 4000-m lengths and the Multifu in 1500-m lengths.
As the names imply, the PIFU and Multifu feature fiber cabling pre-installed in the microduct (see "Pre-installed fiber unit from Emtelle speeds up final drops"). The design increases rollout speeds and lowers the skill sets required for FTTx deployments. Emtelle says that more than 50,000 km of pre-installed cable have been installed worldwide. The option of additional lengths reduces the number of cable drums contractors must dispose of or return for reuse as well as transport costs, Emtelle adds.
The company notes that the PIFU and Multifu cables enable 12-fiber placement in the future to accommodate future requirements.
"As part of our focus on providing innovative and value-adding solutions, we are continuously looking to improve existing solutions and processes. Our knowledge and experience, combined with our ability to listen to our customers, allow us to create, develop and sustain such solutions like Multifu," said Colin Kirkpatrick, solutions director at Emtelle. "We're proud to have the capability and intelligence within the Emtelle group to offer our customers even more benefits by making enhancements to our already proven FTTx solutions.
For related articles, visit the FTTx Topic Center.
For more information on fiber cables and suppliers, visit the Lightwave Buyer's Guide.