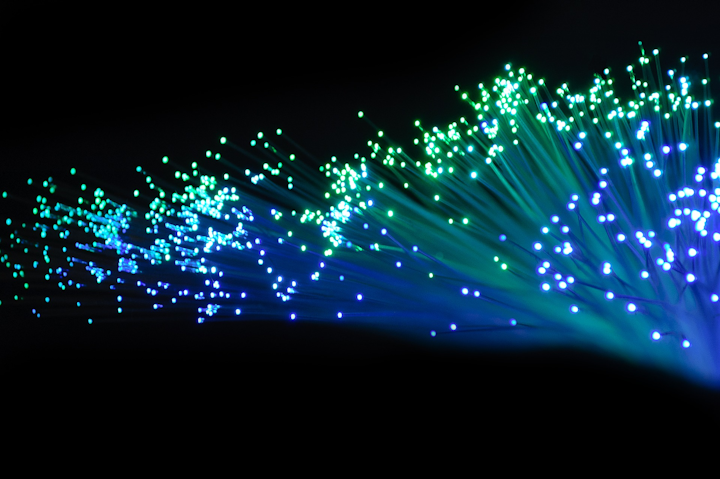 Emtelle says it has won a contract worth €63 million to supply tube bundles and fiber cables to Deutsche Glasfaser. The German service provider will use the supplies as part of its nationwide fiber to the home (FTTH) roll out in Germany.
The fiber cabling technology company, which has listed Deutsche Glasfaser as a customer since 2012, asserts it won the contract in competition with two other vendors. Emtelle says Deutsche Glasfaser has already begun FTTH deployments using its products in Germany's largest state. The roll out will next target the western part of the country, with the northern and eastern regions following. Emtelle says that Deutsche Glasfaser is targeting rural areas with its deployment.
"As Germany's fastest-growing FTTH network provider, it's vital that we have the technology in place which can enable us to rollout ultra-fast connectivity to the outmost rural areas of the nation – and to do so rapidly," said Dr. Stephan Zimmermann, CTO of Deutsche Glasfaser. "This is exactly why we have chosen Emtelle's high-quality, reliable solutions for the project, with their innovative Multifu solution providing us with the means to swiftly deploy and expand FTTH networks across the nation, which will ultimately, connect the unconnected."
Emtelle is supplying the Multifu 4-mm tube bundles in 12- and 24-tube combinations. The company also is shipping it RTRYVA multi-tube duct and 7-mm tube bundles for deployments in "certain areas," and its 10/6-mm products for the government-funded areas of the project.
For related articles, visit the FTTx Toptic Center.
For more information on fiber cable and suppliers, visit the Lightwave Buyer's Guide.
To stay up to date on fiber network deployments, subscribe to Lightwave's Service Provider Newsletter.