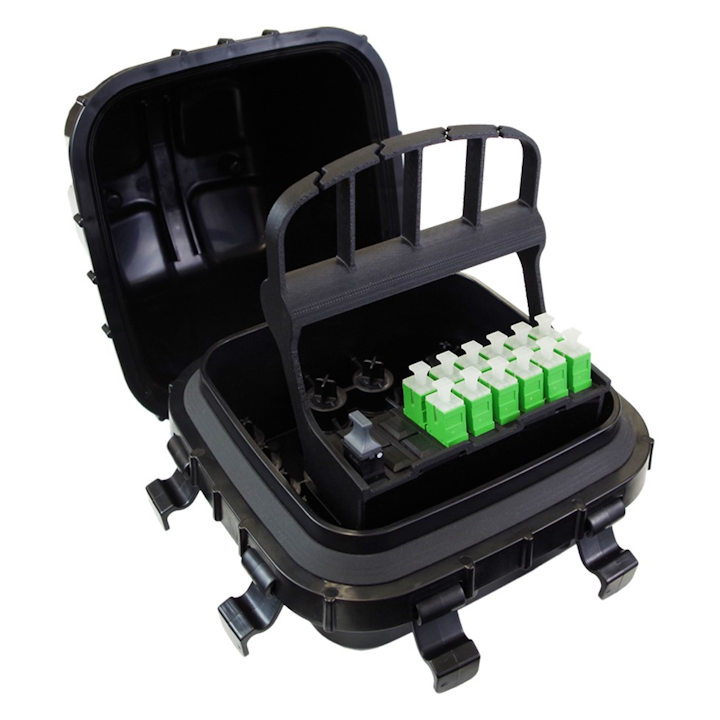 The FieldShield YOURx platform answers a nagging challenge for service providers of all types - managing build cost priorities with the needs and demands of varying last-mile environments. Network design at the last mile requires the service provider to address environments influenced by geography, ground type, first-build cost preferences, and network operations and maintenance. The FieldShield YOURx platform addresses terminal and drop cable options that offer greater flexibility, increased fiber capacity, and lower costs through labor savings and reduced complexity to deploy.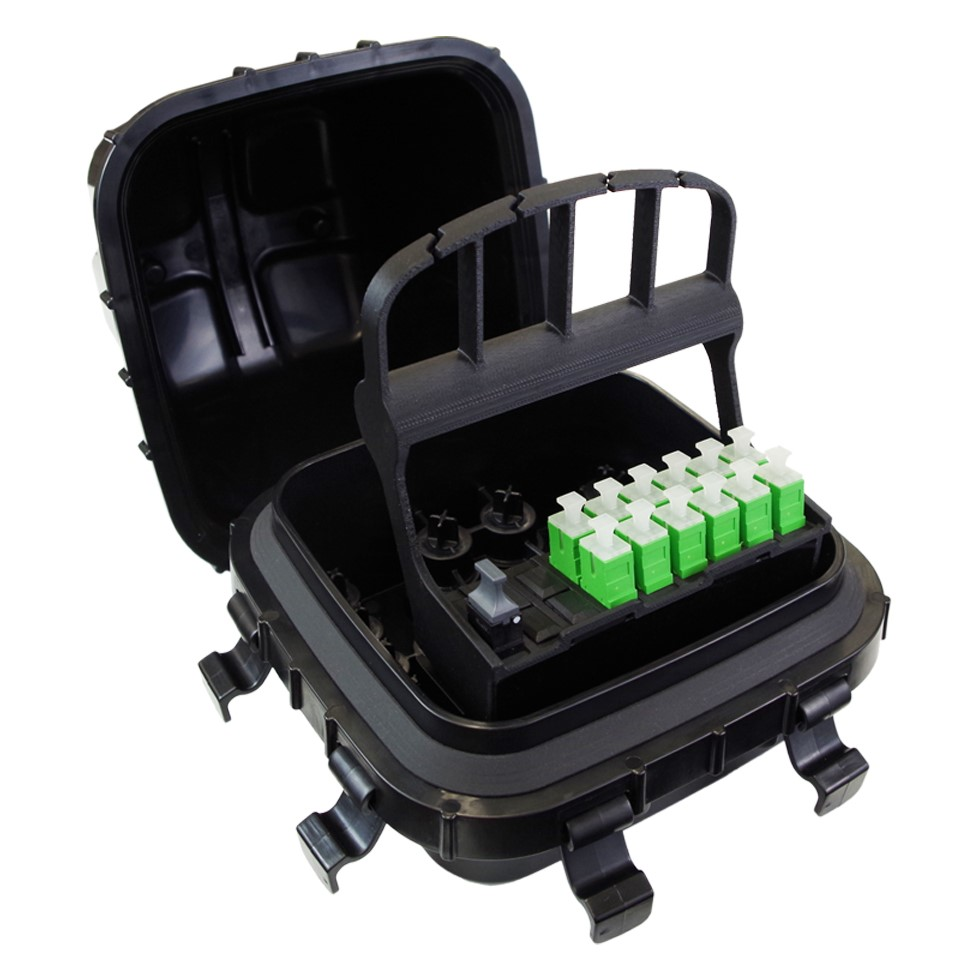 Clearfield FieldShield YOURx PlatformYOURx focuses on space-saving designs and numerous fiber drop cable choices that give service providers flexibility, enabling them to increase FTTH deployment targets with minimal training in the field and reduced inventory.
Judge's comment: The fiber-to-the-X installation landscape today is, unfortunately, replete with stories of inexperienced installation crews causing damage and project delays. The FieldShield YOURx Platform is the latest in a line of Clearfield innovations that caters to FTTx installation, acknowledging and actually doing something about the reality that installation crews can benefit from having the craft simplified. Just as important as its ability to drive down labor costs, the FieldShield YOURx Platform fills the skills gap that often accompanies a lower-cost labor force.
Click here to return to the 2017 Lightwave Innovation Reviews page.