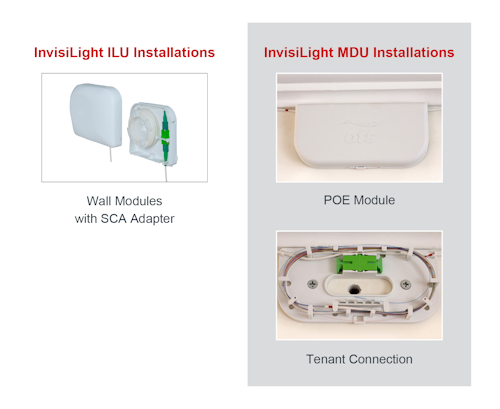 Using the InvisiLight Optical Solutions portfolio, service providers can deliver fast and virtually invisible optical fiber installation in buildings and inside living units to the indoor ONT, says OFS. Service providers have completed more than 50,000 InvisiLight installations worldwide.
The InvisiLight installation process is fast and easy. The fiber blends seamlessly with the decor and requires little or no disruption to the residents with quick turn up of ultra-high-speed Internet services. In this way, the InvisiLight Solution significantly improves subscriber acceptance, yields higher take rates and creates new revenue streams.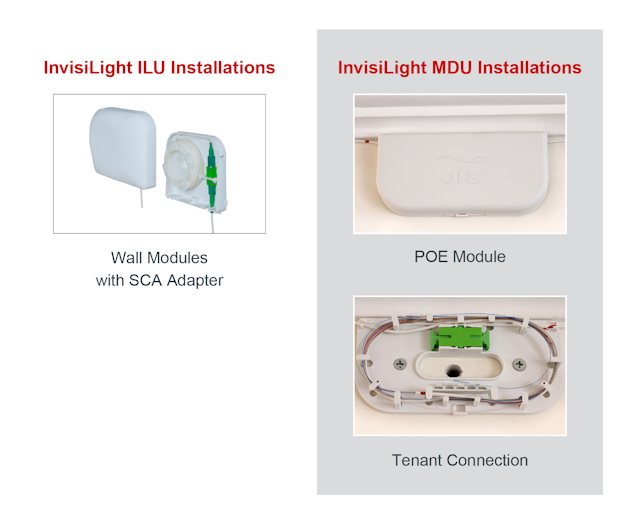 The InvisiLight Solution helps service providers to deploy optical fiber into a living unit in a cost-effective manner. Because the installation requires only simple skills, service providers have flexibility in using an existing work force or outsourcing, helping to control operational expenses. In addition, providers can also minimize training costs by adopting the intuitive method which installers easily learn by watching a training video. In fact, multiple service providers in the U.S., Canada, South America and South Africa report that their lower-skilled installers can be quickly trained to complete an InvisiLight installation in 30 minutes or less, depending on the size and type of living unit, OFS states.
Judge's comment: "Nice solution for easy installation and practical application."
Click here to return to the 2016 Lightwave Innovation Awards page