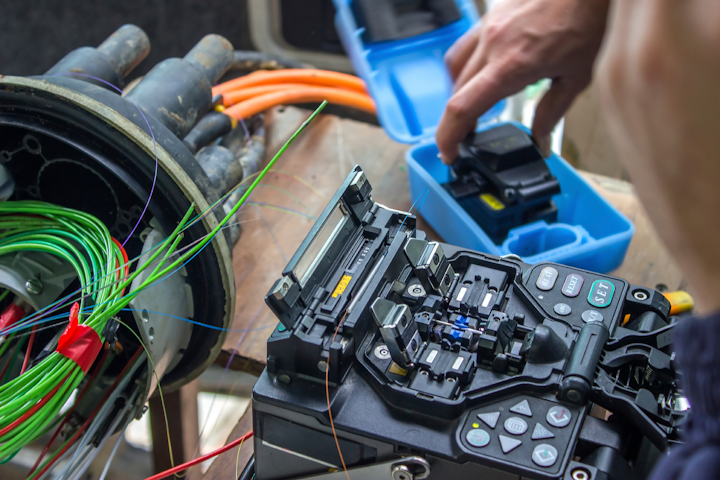 Fiber-optic network infrastructure provider SiFi Networks says it will launch construction of the Fullerton FiberCity fiber to the premises (FTTP) network this month. SiFi Networks says it will fund, build, and operate the FTTP fiber broadband network, which will cover all of Fullerton, CA.
SiFi Networks announced its intention to build the network last month (see "Fullerton, CA, to benefit from privately funded open access broadband network"). The company arranged project funding from The Smart City Infrastructure Fund, a global investment fund managed by Whitehelm Capital and backed by APG, the largest pension delivery organization in the Netherlands. GigabitNow and Ting have agreed to provide services over the FTTP infrastructure. Customers can pre-subscribe for services while the network deployment proceeds; those who do will receive "the best deals," according to SiFi Networks. Services are expected to become available before the end of the year.
SiFi Networks says it will use a microtrenching approach to fiber deployment to minimize disruption to the city.
"We are delighted to welcome SiFi Networks and its ISP partners GigabitNow and Ting to the city," stated Fullerton City Manager Ken Domer. "Having a true fiber-optic network passing every part of the city is an amazing opportunity for smart city applications, bringing competition to the city's communication needs, and creating enhanced opportunities for economic development."
For related articles, visit the FTTx Topic Center.
For more information on FTTx technology and suppliers, visit the FTTx Topic Center.