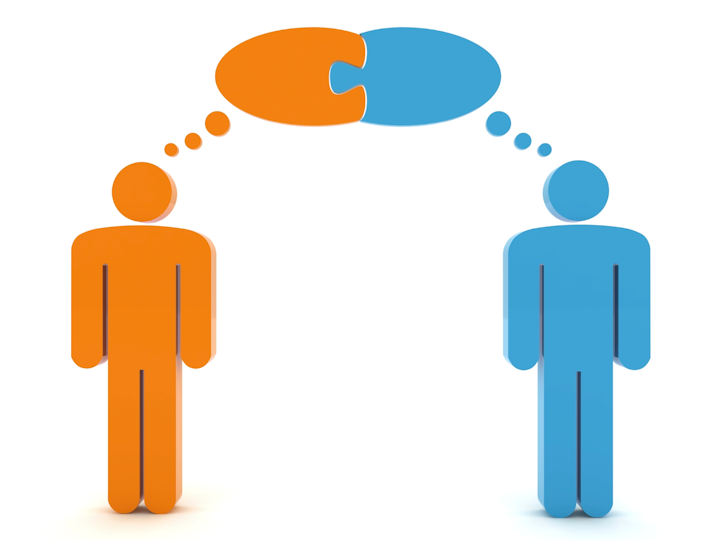 Three alternative UK gigabit fiber broadband companies have joined into a consortium to speed their respective fiber-optic network deployments. British Fibre Networks, Pure Fibre Zone, and Pure Fibre Housing have created the i4 Technology Group, Based in Bangor, Wales, i4 Technology group will be led by fiber broadband veteran Elfed Thomas, founder of the i3 Group. The consortium has tapped Rupert Moon, who has embarked on a successful second career in business after his days as a Welsh international rugby player, as head of business development.
The three young companies play different roles in fiber-based broadband network deployment. Thomas launched British Fibre Networks early last year, and his company has begun rolling out fiber-optic network infrastructure in Rippon Homes and Mulgrave Properties (see "British Fibre Networks targets UK greenfield FTTH market"). Pure Fibre Zone, also launched last year by Thomas, focuses on Wales via a combination of fiber and mesh Wi-Fi. It has begun deployments in Colwyn Bay, North Wales. Pure Fibre Housing, founded this year (by Thomas as well), is a non-profit Community Interest Company (CIC) that provides full fiber infrastructure to housing association homes. It also has started work in North Wales, with housing association Cartrefi Gywnedd.
Moon has been tasked with the oversight of each business's growth strategy, with an initial focus on Pure Fibre Zone. He joins i4 from WRW Construction, where he was director of corporate and social responsibility and marketing. "The i4 Technology Group is at the forefront of fiber innovation, and I'm excited to be part of delivering the much-needed infrastructure that will help the UK be the best it can be – future proofing our homes and businesses and boosting the economy," Moon commented. "I'm going to bring my experience in rapidly growing companies to ensure that i4 is able to roll out its infrastructure across the UK. We believe that pure fiber should be accessible to everyone, and between the i4 Technology Group's subsidiaries, we want to make sure no one is left behind."
For related articles, visit the FTTx Topic Center.
For more information on FTTx technology and suppliers, visit the Lightwave Buyer's Guide.