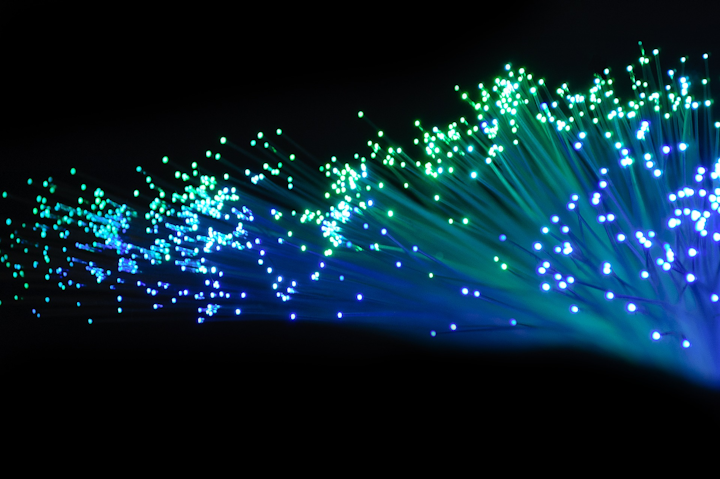 New York State fiber to the home (FTTH) broadband service provider Greenlight Networks says it has begun expanding its FTTH footprint in parts of Greece, Irondequoit and Rochester. The new fiber broadband infrastructure will pass approximately 3900 households, according to the company.
Fiber cable deployment has begun in in the Greece Hampton/Latta, Greece Dorsey, Irondequoit Nowadoga, Irondequoit Kindlewood, Irondequoit Oakgrove, and Rochester Navarre, says Greenlight Networks. The company adds that services are now being delivered in Brighton Sutton, Gates Ford, Irondequoit Maywood, Irondequoit Lakeview, Rochester Maxson, Rochester Woodstock, and Webster Weaver districts as well, thanks to recently completed FTTH roll-outs. The completed FTTH infrastructure passes 1800 residences in those areas. Greenlight provides services up to 2 Gbps to its customers.
"We are investing a lot in these communities when we build out fiber. Each new neighborhood network build is a massive construction effort requiring us to lay fiber down every street where service will be offered as well to each customer's home or business," explained Mark Murphy, president and CEO of Greenlight Networks. "While it's a labor-intensive process, the result is well worth it. Customers experience a quantum leap in broadband internet speeds and capacity. It's amazing technology and although the build process is arduous, we are working hard to connect more and more homes directly to our fiber network every day."
For related articles, visit the FTTx Topic Center.
For more information on FTTx technology and suppliers, visit the Lightwave Buyer's Guide.