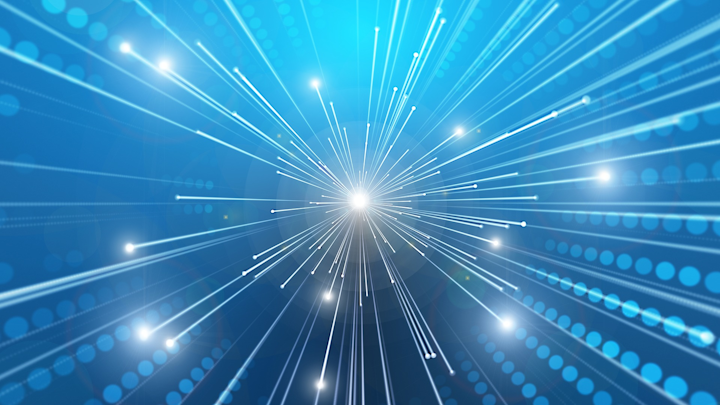 Dalton Utilities says it now offers 10-Gbps broadband services over its fiber to the home (FTTH) network. The 10 GIGLink service is available to residential OptiLink subscribers for $349.95 monthly.
Founded in 1889, Dalton Utilities provides potable water, electrical, natural gas, and wastewater treatment services to the City of Dalton and portions of Whitfield, Murray, Gordon, Catoosa, and Floyd counties. After getting into the communications services business in 1999 with a focus on commercial customers, Dalton Utilities was among the first municipal broadband services providers to leverage fiber to the home; it began offering residential fiber broadband in 2003 (see, for example, "Dalton Utilities taps Alcatel for Fiber-to-the-User system"). It launched gigabit broadband last year under the GIGLink service brand. The service provider notes that the 10-Gbps transmission rate of the new 10 GIGLink service offers download and upload rates up to 400 times faster than the national average. It's also 100 times greater than their local competition's advertised rate, Dalton asserts.
"We are proud to offer our residents the very best in ultra-high-speed Internet and next-generation video, delivering services wanted and needed by so many communities," said Dalton Utilities CTO Hank Blackwood. "Very few areas have this level of fiber-optic capability.
"The U.S. market for smart technology devices within the home is projected to reach $78.5 billion by 2024, rising from $7.05 billion in 2019. With this rise in smart technology, which offers a totally interconnected, easy-to-control environment within the home, our new service places our area squarely in the nexus of the digital revolution," Blackwood continued. "While 10 Gigs may be more than most need today, I can promise you Dalton will be ready for all things Internet in the future."
For related articles, visit the FTTx Topic Center.
For more information on FTTx technology and suppliers, visit the Lightwave Buyer's Guide.