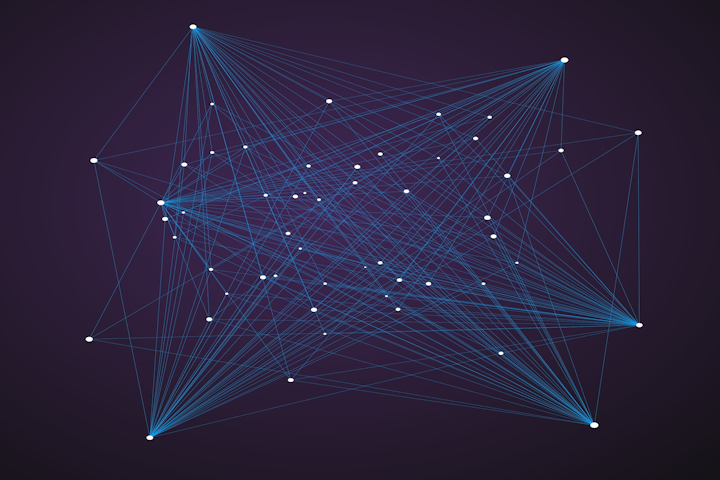 Valo Networks Ltd., in partnership with telecom infrastructure company Canadian Fiber Optics Group, says it has won a contract from Red Deer County, Alberta, Canada, to build and provide wholesale telecom services over a fiber-optic network Red Deer County will own. The network will leverage XG-PON technologies says Valo, which specializes in rural deployments in Canada.
The project's first phase will see the construction and lighting of an approximately 11-km fiber-optic backbone network that will run from Springbrook to the new Junction 42 development in Red Deer County. The network will be used to deliver high-speed internet to businesses at Junction 42. This phase is expected to be completed by December 2019 and eventually help lead to the provision of gigabit broadband services.
"Improving connectivity and broadband services is a key pillar of our economic development strategy, says County Manager Curtis Herzberg. "During public consultation, there was strong support for better broadband services that would encourage business investment in our municipality, particularly in our rural areas outside of the QE2 corridor. It is envisioned that this project will be the first phase of an extensive county-wide initiative."
"We are pleased that Red Deer County has chosen to work with Valo Networks for this project," said Michael Stelck, president of Valo Networks. "The county has been underserved for far too long, and this is a great opportunity to begin down the path of providing the county's business and residential community with its own fiber-optic network. We are looking to use this as an opportunity to show communities, organizations, and municipalities that fiber access is a reality and that we are here to help navigate the path."
For related articles, visit the FTTx Topic Center.
For more information on FTTx technology and suppliers, visit the Lightwave Buyer's Guide.
To stay abreast of FTTx deployments, subscribe to Lightwave's Service Providers Newsletter.