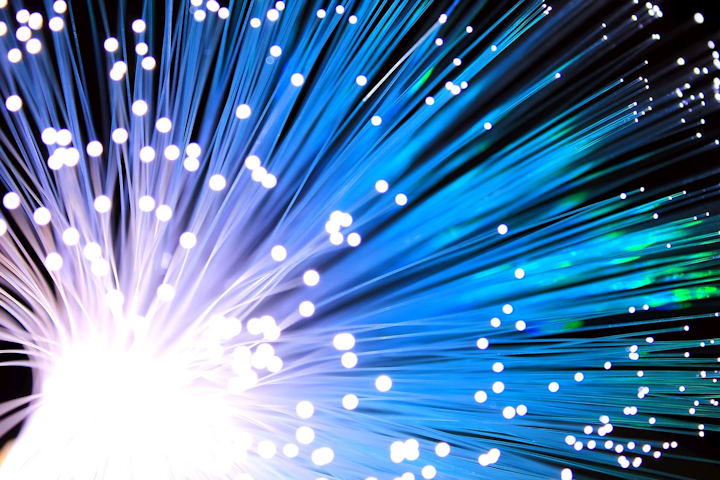 Vodafone has signed a contract with Openreach for access to the BT subsidiary's fiber to the premises (FTTP) network. The deal will see Vodafone extend the reach of its Gigafast Broadband service offering, beginning with Birmingham, Bristol, and Liverpool next spring. The agreement with Openreach complements a similar collaboration Vodafone has with CityFibre (see "Vodafone chooses CityFibre FTTP network for UK broadband delivery").
The companies expect to reach 500,000 premises in the three cities by mid-2021. Vodafone says the agreement carries options to use Openreach's FTTP infrastructure in other markets as well. Vodafone adds it already serves Aberdeen, Bournemouth, Coventry, Huddersfield, Milton Keynes, Peterborough, and Stirling via CityFibre's FTTP network, with plans to add Cambridge, Edinburgh, Northampton, and Southend-on-Sea this year or next.
"Vodafone is committed to a full-fiber future and to creating the infrastructure Britain needs to compete and win in the digital era," commented Vodafone UK CEO Nick Jeffery. "This initiative with Openreach builds on our existing commitments with CityFibre and underlines our belief in the power of digital technology to connect people for a better future and unlock economic growth for the UK."
"Our full-fiber broadband network already covers more than 1.9 million premises in the UK, and Openreach engineers are building it to another home or business every 26 seconds," added Openreach Chief Executive Clive Selley. "We're keen to upgrade customers as quickly as possible to this new, ultrafast, future-proof platform, so we're proud that Vodafone's placing its confidence in Openreach to deliver a great broadband experience for their customers. We're determined to be the partner of choice for all communications providers and we'll do that by offering the best connectivity and service with the widest possible coverage throughout the country."
Openreach recently lower the price of access to its FTTP infrastructure (see, for example, this report), which may have provided the impetus for Vodafone's action.
For related articles, visit the FTTx Topic Center.
For more information on FTTx technology and suppliers, visit the Lightwave Buyer's Guide.
To stay abreast of FTTx deployments, subscribe to Lightwave's Service Providers Newsletter.