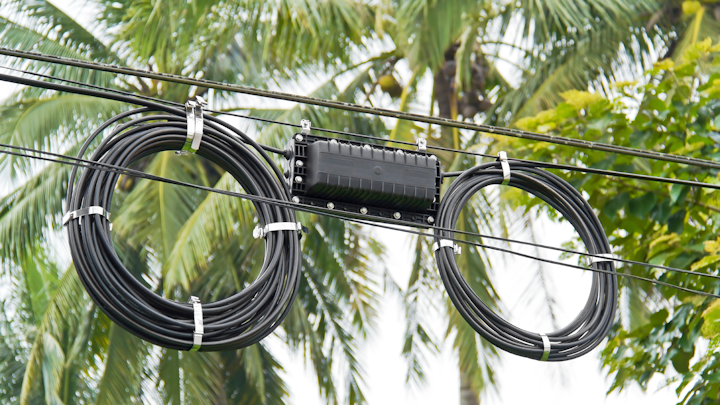 C Spire, which added fiber to the premises (FTTP) broadband services to its core mobile offerings in Mississippi (see "C Spire names Get Fiber First finalists for 1-Gbps FTTH"), has announced plans to expand its FTTP activities into Alabama. The initiative will start with Jasper, in northwest Alabama, in 2020 and extend to metropolitan Birmingham, Shelby County, and "other parts of Alabama," in the words of a C Spire press release.
The company has reached a partnership with Alabama Power to leverage the utility's fiber infrastructure to speed the FTTP roll out. Alabama Power does not provide broadband services directly to customers at this time.
"Today is a big day in the life of our company," said C Spire CEO Hu Meena. "While we've had a presence in southern Alabama (Mobile) for decades and our Alabama headquarters are here in the Birmingham area, we plan to make our all-fiber broadband services available to homes and businesses across the state next year."
As has been in the case in Mississippi, C Spire will prioritize deployments to areas where residents indicate the strongest interest in signing up. "The communities that want this game-changing infrastructure and services the most will get it first," Meena said.
C Spire indicates it will offer gigabit broadband services to potential customers in Alabama, including in rural areas. To this end, the company has joined the Alabama Rural Broadband Coalition.
For related articles, visit the FTTx Topic Center.
For more information on FTTx technology and suppliers, visit the Lightwave Buyer's Guide.
To stay abreast of FTTx deployments, subscribe to Lightwave's Service Providers Newsletter.