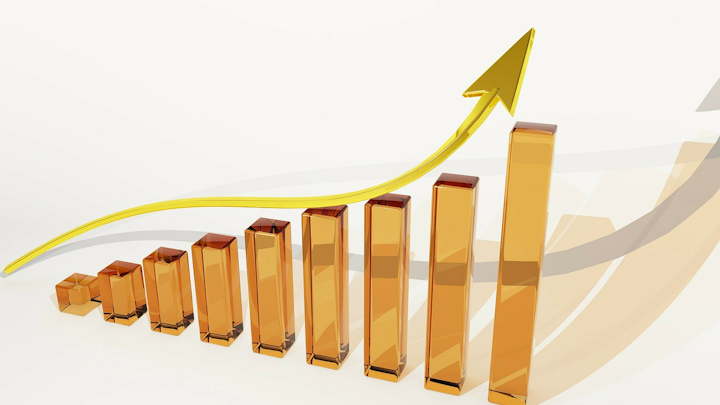 U.S. broadband services providers and network operators have rolled out enough fiber to the home (FTTH) infrastructure to pass 6.5 million homes over the past 12 months, according to research on North American FTTH progress conducted by RVA, LLC on behalf of the Fiber Broadband Association. The deployments, which bring the total number of homes passed by FTTH in the U.S. to 46.5 million, set a record, asserts the association.
This is the second year in a row that FTTH activity reached record levels (see "U.S. FTTH deployments set record: Fiber Broadband Association" for last year's totals). The 46.5 million homes represent approximately 37% of the U.S. total, according to the research. FTTH connections now stand at 20.5 million. More than 400,000 all-fiber end-point connections took place during the latest research period, RVA and the association add. These include FTTH, upgrades by cable operators, and connections to small cell sites. RVA and the association expect this last application to increase fiber deployments significantly in the coming years.
Meanwhile, "smaller providers" accounted for 25% of new home connections over the past year, RVA and the Fiber Broadband Association found. And in Canada, FTTH broadband networks now pass 50% of homes.
"2019 was a banner year for fiber broadband," said Lisa R. Youngers, president and CEO of the Fiber Broadband Association. "Fiber networks now support everything from 5G to smart cities to the Internet of Things. I'm thrilled that our association can demonstrate the progress that we have made. In 2020, we will continue the work to connect the unconnected and accelerate our fiber future."
The report is available to Fiber Broadband Association members on the group's website.
For related articles, visit the FTTx Topic Center.
For more on FTTx technology and suppliers, visit the Lightwave Buyer's Guide.
To stay abreast of FTTx network deployments, subscribe to Lightwave's Service Providers Newsletter.