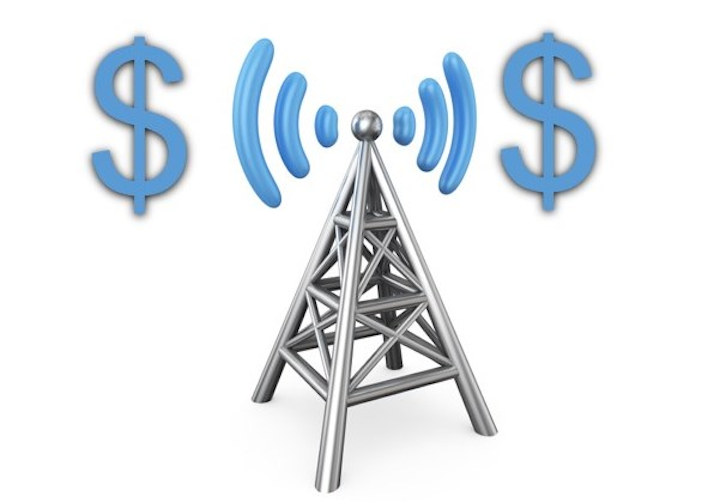 Google Fiber has put its money where its mouth is, following up statements of interest in wireless as a gigabit broadband delivery mechanism with an agreement to purchase Webpass, a San Francisco-based broadband services provider with just such a capability. Terms of the deal were not disclosed.

As we recently blogged, Eric Schmidt, chairman of Google Fiber parent Alphabet, told attendees at a shareholders meeting that the company was interested in point-to-point wireless as a cheaper alternative to fiber for gigabit service provision. The Webpass acquisition will give Google Fiber operations with direct experience in wireless gigabit broadband service provision.

However, it also will advance the company's initiatives on several other fronts. Webpass's existing San Francisco footprint will complement Google Fiber's nascent operations in that city (see "Google turns to others to launch gigabit FTTH in San Francisco, Huntsville"). It also will expand its operation into other markets where Webpass is active, including Oakland, Emeryville, Berkeley, San Diego, Miami, Miami Beach, Coral Gables, Chicago, and Boston. San Diego and Chicago are on Google Fiber's potential targets list.

And, it will provide Google Fiber with additional fiber-optic network assets, as Webpass has launched fiber to the premises (FTTP) deployments in San Francisco, Oakland, and San Diego (see "ISP Webpass offers fiber-optic network service in San Francisco").

Webpass announced the impending transaction yesterday on its corporate blog, stating that it expects to become part of Google Fiber this summer. The blog, penned by Webpass president Charles Barr, states the company serves "tens of thousands of customers" in residential and business markets.

Google Fiber confirmed the transaction via social media.

For related articles, visit the FTTx Topic Center.

For more information on FTTx equipment and suppliers, visit the Lightwave Buyer's Guide.