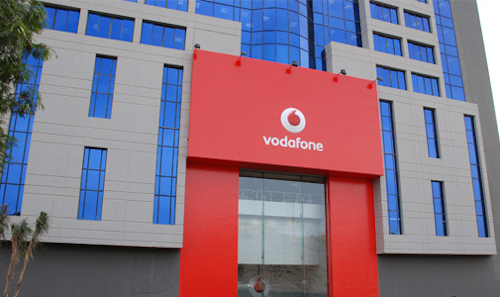 Vodafone Group says that Vodafone Portugal and Portugal Telecom have signed an agreement to deploy and share fiber-optic networks reaching 900,000 homes in Portugal.

The agreement, which commences in December 2014 and runs for 25 years, will enable each company to offer high-speed data services to an additional 450,000 homes and businesses throughout Portugal.

The agreement complements Vodafone Portugal's unified communication strategy and current fiber-to-the-home (FTTH) deployment program, which aims to reach 1.5 million homes by mid-2015 – and is ahead of schedule having already reached the 1 million mark, according to the operator. The access provided by the Portugal Telecom agreement brings significant "time to market" benefits and will enable Vodafone Portugal to offer high-speed broadband, fixed telephony, and television services to almost 2 million homes by the end of 2015.

Under the agreement both Vodafone Portugal and Portugal Telecom will maintain complete autonomy and flexibility in designing their respective retail offers.

Philipp Humm, Vodafone's CEO of Europe, said, "This fiber sharing agreement is significant as it accelerates our fiber-to-the-home roll-out plans and enables us to bring converged products and services to almost half a million more homes and businesses across Portugal."

Vodafone Portugal has over 5.4 million mobile customers and around 240,000 fixed broadband customers, of whom approximately 190,000 are television customers.

Last month, Vodafone announced €450 million project with Irish utility ESB to roll out FTTH in Ireland (see "ESB, Vodafone team for Irish FTTB network"). The operator has also invested in fixed access networks in Germany, Italy and Spain (see "Vodafone, Orange partner for FTTH in Spain").

For more information on FTTx/access systems and suppliers, visit the Lightwave Buyer's Guide.