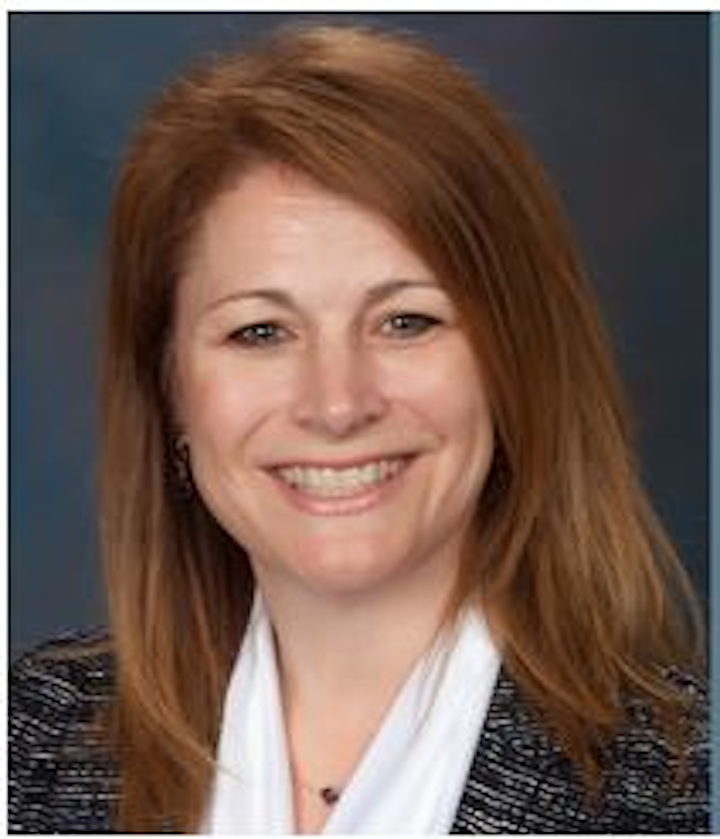 The Fiber Broadband Association has named Lisa Youngers as its next executive director. She will replace outgoing President and CEO Heather Burnett Gold effective July 9, 2018.
Youngers brings two decades of communications industry experience to her new role, including her most recent tenure as CEO of Nextlink Wireless LLC, headquartered in Herdon, VA (and not the Texas-based ISP Nextlink, as we originally reported; we regret the error). She also served as vice president and assistant general counsel of federal advocacy and strategy at XO Communications. Verizon purchased XO in 2016 (see "Verizon to buy XO Communications fiber-optic network assets").
"Lisa is a dynamic leader and telecommunications advocacy professional," said Scott Jackson, chairman of the association's board, "This is an exciting and challenging time for our members, the association, and the industry as fiber is pushed deeper and deeper into the network, bringing blazing fast and reliable speeds to homes, businesses, and next-generation wireless networks. We're extremely fortunate to have found a leader with Lisa's deep understanding of all aspects of the business as well as the public policies that govern it, which will be critical as we navigate and lead in this ever-changing environment."
"The Fiber Broadband Association is the 'go-to' organization in this industry, and I am delighted to join this group of professionals dedicated to accelerating the connected future," added Youngers. "Every day, Fiber Broadband Association's members work hard to deliver the best connectivity to businesses and communities across the country—and the globe, a goal on which I have based my career. I look forward to helping the Association work towards a faster, more efficient, better-connected world."
The association announced Burnett Gold's impending retirement last November (see "Retirement in 2018 for Fiber Broadband Association President and CEO Heather Burnett Gold"). She stepped into her current role in 2011. During her tenure the group developed its Community Toolkit Conference and Online Community Toolkit as well as an expanded roster of conferences and education forums. Burnett Gold also saw the group's transition from its original identity as the Fiber to the Home Council Americas to the current Fiber Broadband Association. Among other things, the name changed signaled the group's expanded charter to address not only fiber to the home and business, but other potentially fiber-enabled applications such as wireless fronthaul and backhaul as well as sensor networks.
For related articles, visit the FTTx Topic Center.
For more information about FTTx technology and suppliers, visit the Lightwave Buyer's Guide.