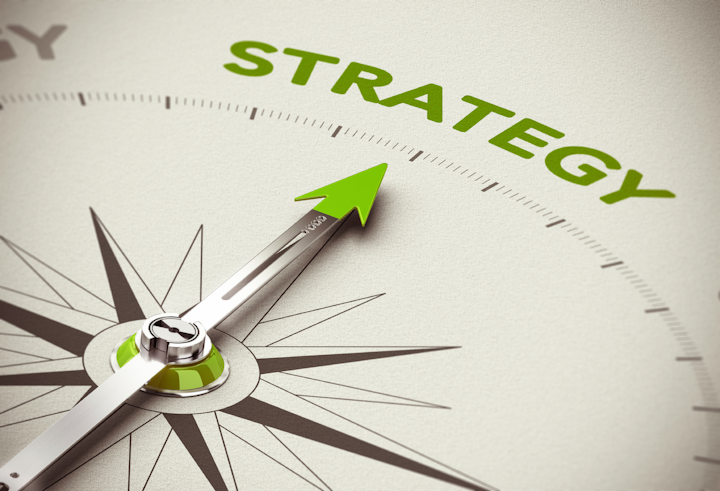 West Coast cable MSO Wave Broadband has decided to split its operations in two. Wave North will serve the company's business and residential customers in Washington state and Wave South will take the remaining customers in Northern California and Oregon. The two entities will continue to use the Wave Broadband brand in their customer-facing activities and no changes in products or prices are currently planned, says Wave (see "Wave Broadband spreads gigabit broadband service across Washington, Oregon, California footprint").
As part of the restructuring, Wave Broadband has cancelled plans to move its headquarters into the Kirkland Urban development in favor of setting up a pair of facilities for Wave North. The first of these will be in Bothell, WA's Monte-Villa Center, where Wave Broadband has signed a 45,600-square-foot lease. Wave North should be up and running at this site early this summer, Wave Broadband expects. The second facility will be in downtown Seattle's SODO ROW development, where Wave Broadband has signed a lease for 31,600 square feet from owner Terreno Realty Corp. Wave Broadband expects to begin operations from this site this fall. Wave South will continue to operate from Wave Broadband's existing facilities in Rocklin, CA.
The cable MSO has hired Fred Lutz as general manager and senior vice president of Wave North and Jared Sonne to the same positions for Wave South. Lutz most recently served in executive roles with Digital Globe Services and AXS TV. Prior to these, he was general manager and regional vice president of Charter Communications, a role in which he exercised responsibility for Charter's five-state Western Region. Sonne previously served as senior vice president of Suddenlink Communications.
"Fred Lutz and Jared Sonne bring exceptional industry and leadership experience and are building localized operations to advance the superior customer service, reliable communication services, and strong overall value that our business and residential customers have come to expect," said Chris Fenger, COO of RCN, Grande, and Wave. "The establishment of Wave North and Wave South enables us to make business decisions closer to our customers and employees while we continue to invest in our network, enhance our products and services, and capitalize on future growth opportunities."
Wave Broadband is part of a consortium of MSOs, alongside RCN and Grande Communications, that together compose the sixth-largest cable MSO in the U.S. Private equity firm TPG Capital rolled up the three service providers, with Wave Broadband the last in January 2018 (see "RCN/Grande closes Wave Broadband transaction").
For related articles, visit the FTTx Topic Center.
For more information on FTTx technology and suppliers, visit the Lightwave Buyer's Guide.