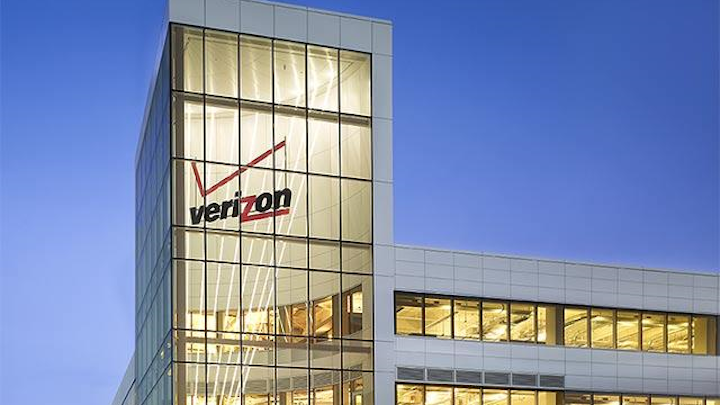 Verizon will deploy NG-PON2 in all 30 markets where it currently plans to roll out 5G mobile services, stated Glenn Wellbrock, director, optical transport network – architecture, design and planning, at the service provider. NG-PON2 is a key enabler of Verizon's One Fiber approach to 5G services support, which sees the company converge 5G mobile, business, and residential services support over the same fiber-based access network.
The service provider has served as the primary champion of NG-PON2 since it decided the technology offered the most efficient way to support such a converged access network approach. Verizon conducted a vendor runoff that culminated in the selection of ADTRAN and a Calix/Ericsson team as the two lead suppliers (see "Verizon narrows NG-PON2 choices to Ericsson/Calix and ADTRAN"). Verizon subsequently launched first deployments of NG-PON2 using Calix technology in January 2018 (see "Verizon to deploy Calix AXOS E9-2 this quarter as part of NG-PON2 rollout"). But little has been heard of further deployments since, against a backdrop of speculation that vendors working to develop the tunable ONT transceivers necessary to take full advantage of NG-PON2's multi-wavelength capabilities were having trouble meeting performance goals within desired price points (see "NG-PON2 tunable transceiver work shows signs of progress").
Lee Hicks, who led the One Fiber initiative until the end of last year, has told Lightwave that he saw NG-PON2 and the tunable transceivers progressing as he had expected (see ""). In response to a question after a presentation on Verizon's 5G plans at this week's Fiber Connect event in Orlando, FL, Wellbrock revealed that Verizon remained committed to fielding NG-PON2 as it expands its 5G footprint this year.
Subsequently, Wellbrock noted that the majority of the deployments would be in the form of OLTs, with Calix as the supplier. He described ADTRAN as "a viable supplier" in describing that company's chances of providing NG-PON2 hardware in the future.
Verizon will need the capabilities of NG-PON2 as it connects millimeter-wave-based 5G cell sites. The company has pursued a design that collocates the mobile radio and distributed unit, thus removing the latency and distance limitations CPRI and eCPRI would impose and enabling the company to reduce fiber requirements per site. Verizon expects to be able to daisy chain the fiber network among multiple sites.
For related articles, visit the Network Design Topic Center.
For more information on FTTx technology and suppliers, visit the Lightwave Buyer's Guide.