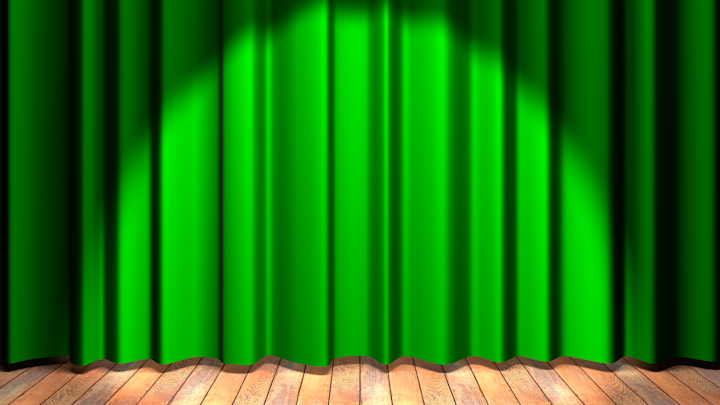 The new capabilities leverage Iskratel's Lumia GPON OLT.IskratelIskratel has launched a software-defined PON (SD-PON) offering. The product combines the company's SI3000 Lumia GPON Optical Line Terminal (OLT) with Radisys' SD-PON framework to enable a disaggregated approach to fiber-based broadband access networks.
The PON gear vendor says the new offering leverages a chassis-based, multi-blade hardware design that can support tens of thousands of customers from a single chassis. The design is based on the Open Networking Foundation's (ONF's) Central Office Rearchitected as a Datacenter (CORD) architecture that enables virtual OLT Hardware Abstraction (vOLTHA) to drive the physical OLTs and optical network terminals (ONTs) over an extended, carrier-grade OpenOLT interface (see "Iskratel offers CORD-compliant option for SI3000 Lumia G16 GPON OLT"). The Radisys cloud-based SD-PON platform provides the control and management planes; it can integrate with orchestration, management systems, and auto-configuration systems based on Broadband Forum's TR-069 protocol, says Iskratel.
"As the demand for software solutions to support the evolution of legacy networks to new, cloud-based infrastructures increases, we are continuously looking to grow our technology partner ecosystem – and Iskratel's offering is unique and complementary," commented Neeraj Patel, vice president and general manager, software and services at Radisys. "By leveraging the agility and interoperability of both of our solutions, along with our commitment of enabling cost-effective and efficient network upgrades, into more sustainable and scalable network infrastructures, we have developed a one-of-a-kind solution which operators can confidently deploy in real-life scenarios."
For related articles, visit the FTTx Topic Center.
For more information on FTTx technology and suppliers, visit the Lightwave Buyer's Guide.