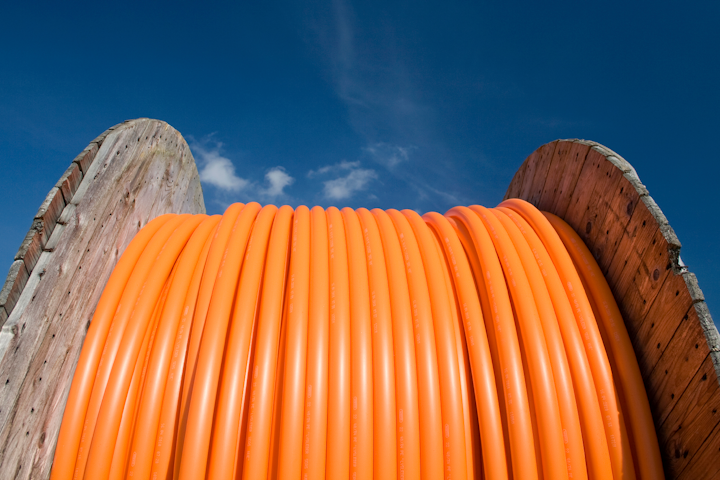 Calix, Inc. (NYSE: CALX) says it has supplied its AXOS GPON technology to the East Central Oklahoma Electric Cooperative for a fiber to the home (FTTH) roll-out. The co-op plans to leverage the FTTH network to deliver broadband services ranging from 100 Mbps to 1 Gbps under the ecoLINK brand.
Calix also is providing a range of professional services, including its AXOS SMx Deployment Services, to aid the FTTH deployment alongside partner and co-op broadband deployment specialists Conexon.
"To successfully deploy this network, we needed a partner with the broadband network experience that we lacked but also one who understood the cooperative business model," said Tim Smith, general manager of the East Central Oklahoma Electric Cooperative. "We are working to get these network services up and running ASAP but need to be efficient with our members' resources. Conexon introduced us to Calix, which had both the solutions and the expertise we needed to meet both of these ends. The choice was clear."
Founded in 1939, East Central Oklahoma Electric Cooperative serves approximately 35,000 members in 3,000 square miles in seven Oklahoma counties. The co-op began considering broadband service in 2017, according to Calix. With fiber deployment underway, East Central Oklahoma Electric Cooperative expects to begin turning up customers this month.
For related articles, visit the FTTx Topic Center.
For more information on FTTx technology and suppliers, visit the Lightwave Buyer's Guide.