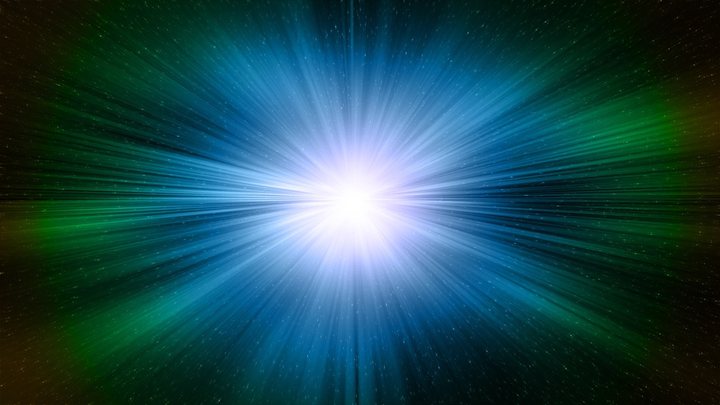 Calix, Inc. (NYSE: CALX), as part of its everyPON strategy, has added more 10G PON capabilities to its AXOS and EXOS platforms. The new offerings, all of which are shipping, include an NG-PON2 optical network terminal against a backdrop of NG-PON2 platform shipments to service providers other than Verizon, according to a Calix source.
The new units cover XGS-PON and NG-PON2. The E3-2 XGS-PON module enables XGS-PON service support via any AXOS platform. Meanwhile, the GigaProX business ONU enables XGS-PON based business services support from EXOS platforms. The two units are enabling elements of the company's everyPON strategy, in which services providers can use AXOS and EXOS platforms to support multiple PON types via common operating procedures. The approach aims to enable operators to use the optimal PON technology for their requirements as well as enable a smooth migration from one PON technology to another. The strategy complements the use of the company's Calix Cloud suite, including Calix Marketing Cloud; the latter can help service providers identify when and where it might be appropriate to step up to a higher-speed PON architecture, according to Shane Eleniak, senior vice president of platforms for Calix.
Such higher-speed architectures could include NG-PON2. Calix, simultaneously with the XGS-PON technology unveilings, also announced the GP1200NG NG-PON2 ONU. Eleniak says this isn't the ONU the company is supplying to Verizon (see "Verizon to deploy Calix AXOS E9-2 this quarter as part of NG-PON2 rollout"); it's one "for everyone else." He said Calix has shipped the GP1200NG to multiple operators for pilot trials of NG-PON2 both in the U.S. and Europe. Generally, these customers are interested in NG-PON2 in support of converged network applications, Eleniak added.
The new units arrive as interest in 10G PON is growing. "Service providers are already facing ever-increasing bandwidth demand from their subscribers, and upcoming applications such as 5G and cloud-based gaming and streaming platforms, are going to increase demand further," commented Julie Kunstler, principal analyst, network infrastructure and software for Ovum, via a Calix press release. "They recognize the need to move to 10G and beyond, but that migration comes at a cost and one size does not fit every subscriber—especially over time. Service providers must have visibility and analytics to monitor and meet the evolving behaviors and usage patterns of their subscribers. They must meet these requirements without costly network changes. Calix's EXOS and AXOS provide a comprehensive set of solutions, enabling service providers to support changing and increasing bandwidth patterns, meeting quality of experience expectations while achieving network future proofing."
For related articles, visit the FTTx Topic Center.
For more information on FTTx technology and suppliers, visit the Lightwave Buyer's Guide.