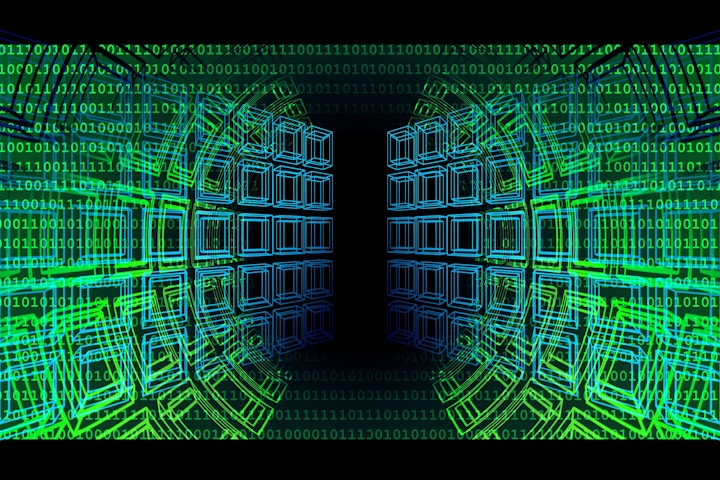 Sterlite Technologies Ltd. (STL; BSE: 532374, NSE: STRTECH) used the recent ONF Connect 2019 event in Santa Clara to debut a programmable fiber to the x (pFTTx) offering. The open, disaggregated pFTTx platform is based on the ONF's Software-defined networks Enabled Broadband Access (SEBA) reference design and was developed with hardware partner Edgecore Networks as well as other members of the open source community.
STL says the pFTTx enables programmability at the core of the network and a decoupling of white-box hardware from software, thus opening the benefits of software-defined networks (SDN) to access networks. "STL's disruptive pFTTx comes at a time when communication service providers will greatly benefit from agility, faster time to market, lower cost, and enhanced customer experience," commented Guru Parulkar, executive director, ONF. "We are delighted to have STL as an active member of the open-source community, productizing and commercializing open platforms such as VOLTHA (Virtual OLT Hardware Abstraction), ONOS (Open Network Operating System), and SEBA."
The SEBA reference design follows on from the work accomplished within the Residential Central Office Rearchitected as a Datacenter (R-CORD) initiative (see "ONF puts new strategic plan pieces in place"). AT&T developed VOLTHA as part of its work toward open XGS-PON development and released VOLTHA 1.0 within ONF in Fall 2017.
Edgecore Networks has developed whitebox OLT and other platforms within the scope of such open source communities as the Open Compute Project and TIP (see, for example, "Edgecore Networks touts disaggregated 10G PON, GPON OLTs"). "We are excited to partner with STL and the community. Software-defined solutions such as pFTTx will reduce hardware and software costs with open network hardware at the edge, providing greater agility for innovation, and free providers from vendor lock-in," said George Tchaparian, president and CEO, Edgecore Networks.
"At its core, STL's pFTTx is built on disruptive SDN and network function virtualization (NFV) technologies. It will convert existing FTTx networks to programmable FTTx, thereby providing radical flexibility to service providers' business models," added Ayush Sharma, head of programmable networking and intelligence at STL.
For related articles, visit the FTTx Topic Center.
For more information on FTTx technologies and suppliers, visit the Lightwave Buyer's Guide.
To stay up to date on FTTx advances, subscribe to Lightwave's Service Provider Newsletter.