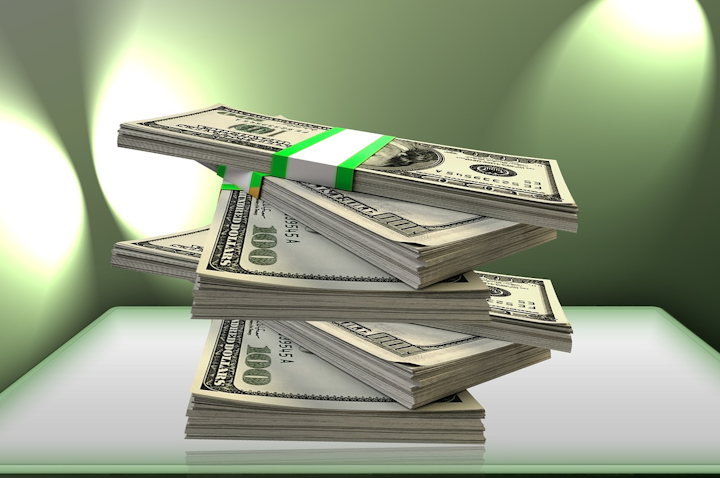 Calix, Inc. (NYSE: CALX) says that customer Farmers Telecommunications Cooperative (FTC) has reduced its tech support costs by 66% through use of the Calix Support Cloud (CSC). The broadband technology supplier says that FTC also has reduced trouble call volume by 35% and average call time by 55% through use of Calix Customer Success Services. The co-op is using those savings to upgrade the Wi-Fi capabilities it offers to its customers.
Rainsville, AL, based FTC is the largest member-owned telecommunications cooperative in the state, says Calix. The service provider operates a broadband network that is 93% fiber built and leverages Calix's AXOS operating system and the company's E7-2 Intelligent Modular System. FTC has used the Calix GigaCenter and 804Mesh satellites as CPE but is now moving to the company's GigaSpire unit, which is a Wi-Fi 6 system powered by Calix's EXOS. Calix says the upgrade will enable better Wi-Fi coverage and improved performance as well as new, customized services.
"We realized quickly that reinforcing frontline support would improve our efficiency in addressing member issues and delivering the best possible experience," said Charles Austin, manager, network engineering and operations for FTC. "Working with Calix has eliminated unnecessary truck rolls and delivered tremendous cost savings, which we are reinvesting into our members by upgrading their home Wi-Fi systems to GigaSpires. Calix Support Cloud is the key to ensuring their experience remains consistent and seamless."
For related articles, visit the FTTx Topic Center.
For more information on FTTx technology and suppliers, visit the Lightwave Buyer's Guide.
To stay abreast of FTTx deployments, subscribe to Lightwave's Service Provider Newsletter.