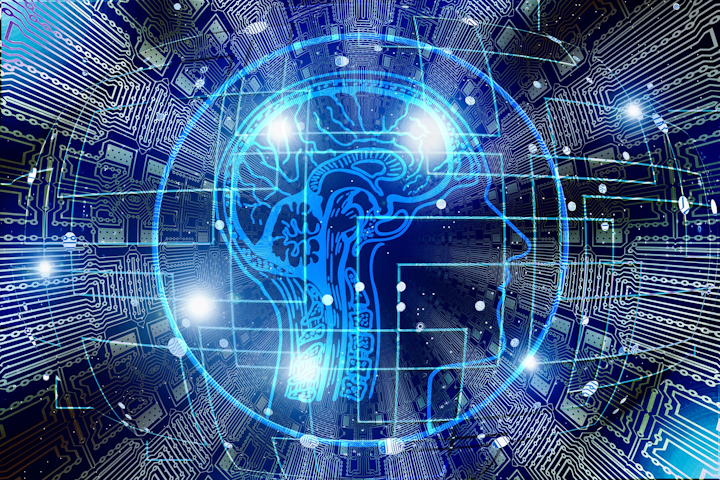 Nokia says its new intent-based Altiplano Access Controller enables operators to move toward software-defined access networks in incremental steps. Use of the tool offers such operators more intuitive and automated control over their access networks as they add gigabit broadband services, the company asserts.
Nokia says that "intent-based networking" complements software-defined access networking (SDAN) by supporting both traditional and software-defined infrastructures and managing service availability from a business perspective. Operators can use the Altiplano Access Controller can define a service or a service-level agreement (SLA), and the network will automatically configure to deliver the terms of that definition. The Altiplano Access Controller also eases the configuration and provisioning of self-adjusting access networks that monitor the state of the network and adjust parameters as required, adds Nokia.
The company also says the approach enables an evolution toward software-defined access via incremental steps. Nokia says it can aid such evolutions through:
Cloud design and opex modeling
Quick-start solutions
Support for legacy infrastructure by enabling the easy integration of software-defined access into existing IT systems
OSS and system integration services.
The approach has found favor with at least one service provider. "As a longstanding strategic partner for nbn, Nokia continues to play a key role in helping us evolve our network to meet our broadband access goals," commented Ray Owen, CTO at nbn, via a Nokia press release. "Nokia's cutting-edge SDAN technology allows us to manage the various G.fast deployments we have across the nbn FTTC network. It also gives us the flexibility to enhance the customer experience management and advance our own operations systems with integration into the Nokia SDAN open environment."
Nokia is using this week's Broadband World Form event in Amsterdam to show off the capabilities of the Altiplano platform at stand E20. The company also supporting a Broadband Forum demonstration at stand A40 focused on zero-touch automation of FTTH services, which in part shows Nokia's Altiplano used to control OLTs and ONTs from various vendors and its integration with open-source ONAP and OB-BAA projects.
For related articles, visit the FTTx Topic Center.
For more information on FTTx technology and suppliers, visit the Lightwave Buyer's Guide.
To stay abreast of FTTx technology, subscribe to Lightwave's Service Providers Newsletter.