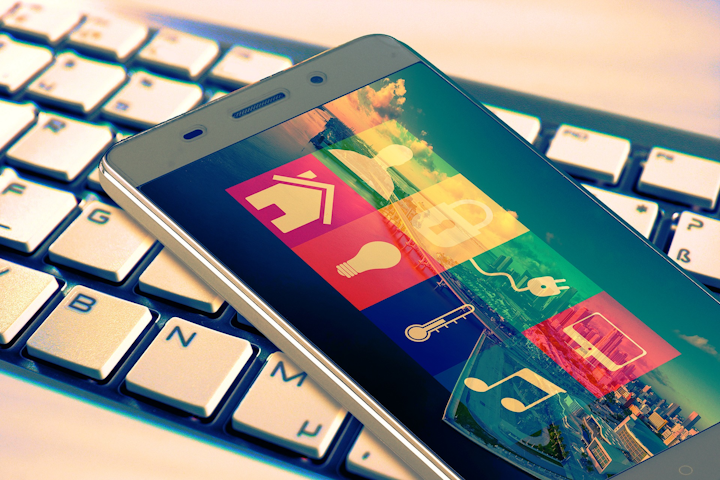 ZTE Corp. (0763.HK / 000063.SZ) says it will use this week's Broadband World Forum 2019 in Amsterdam to launch the ZXHN F680 V9 dual-gigabit home gateway. The gateway supports dual-band Wi-Fi with 1,000-mW equivalent isotropic radiated power (EIRP), which ZTE asserts is sufficient for full coverage for large homes while supporting fast, stable network access unhindered by signal loss from walls.
Powered by a ZTE-developed 1-GHz CPU and equipped with eight 3-dBi antennas and eight independent external signal amplifiers, the ZXHN F680 V9 gateway offers improved wireless coverage and wall penetration capacities. The gateway can support full coverage for large- and medium-sized homes ranging from 120 m2 to 200 m2, says ZTE. The gateway also can leverage the low-density parity-check algorithm for weak signal correction.
The gateway also features a 4x4@ 2.4 GHz+4x4@ 5 GHz Wi-Fi interface and four gigabit ports.
For related articles, visit the FTTx Topic Center.
For more information on FTTx technology and suppliers, visit the Lightwave Buyer's Guide.
To stay abreast of FTTx technology, subscribe to Lightwave's Service Providers Newsletter.