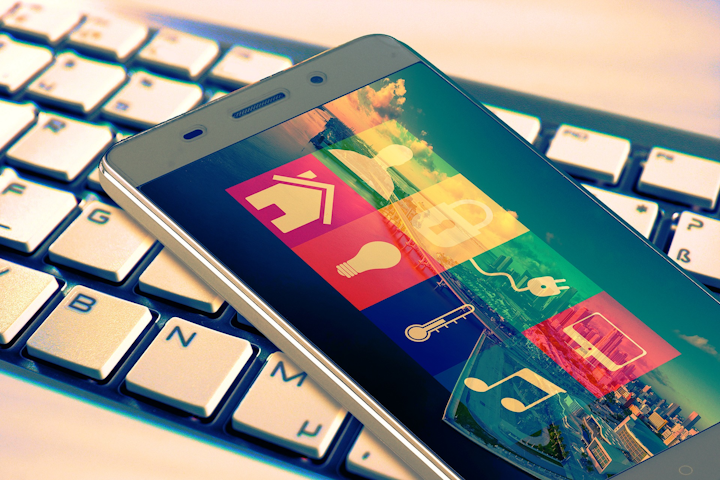 Bulgaria's Smartcom has unveiled the xCPE line of residential gateways. The customizable gateways offer enhanced home internet quality and operational savings for service providers, the company says.
The xCPE line features a fully customizable embedded operating system that enables management via the TR-069 protocol as well as the support of unique, customer-required functionality, says Smartcom. A centralized system monitors the performance of the xCPEs by gathering key performance indicators as well as information on Wi-Fi interference and degradation. Operators can perform historical analysis and can identify current problems before they lead to customer support calls and technician visits. The xCPE hardware is manufactured at scale and comes in several configurations, adds Smartcom.
For related articles, visit the FTTx Topic Center.
For more information on FTTx technology and suppliers, visit the Lightwave Buyer's Guide.
To stay abreast of FTTx technology, subscribe to Lightwave's Service Providers Newsletter.