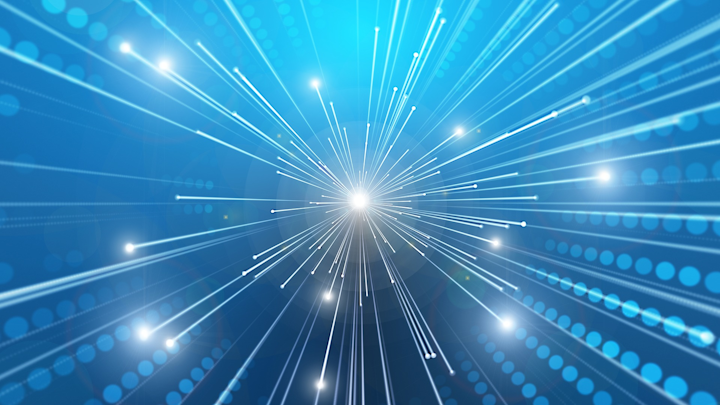 BrightRidge, a utility based in Johnson City, TN, that is also supplying broadband communications services, will begin deploying NG-PON2, according to its fiber broadband technology supplier, Calix, Inc. (NYSE: CALX). The deployment is an extension of a fiber to the premises (FTTP) network roll out that eventually will pass more than 40,000 homes and businesses, says Calix.
The greenfield FTTP deployment has already leveraged GPON and XGS-PON based on Calix's hardware and AXOS operating system. For example, Brightridge has deployed the Calix E9-2 Intelligent Edge System, which supports GPON, XGS-PON, and NG-PON2. Calix described the current GPON and XGS-PON as "Layer 3," which could mean the utility also has deployed the technology provider's Routing Protocol Module (RPm), and Subscriber Management Module (SMm), an "Intelligent Access Edge" combination designed to consolidate edge routing, subscriber management, aggregation, and OLT functionality.
"As an electric energy authority in a competitive region, it is critical that we deliver the best service options possible, and our current 10G XGS-PON full symmetric services ensure we stand out above competitors," said Stacy Evans, chief broadband officer for BrightRidge. "NG-PON2 will take this advantage to the next level. Calix has enabled us to undertake this migration by being a trusted partner and giving us best in class network solutions. The Calix AXOS E9-2 system features the flexibility and scale that we need to deploy our 10G and gigabit service today while enabling us to deliver new 10G and beyond in the future."
For related articles, visit the FTTx Topic Center.
For more information on FTTx technology and suppliers, visit the Lightwave Buyer's Guide.
To stay abreast of FTTx deployments, subscribe to Lightwave's Service Providers Newsletter.