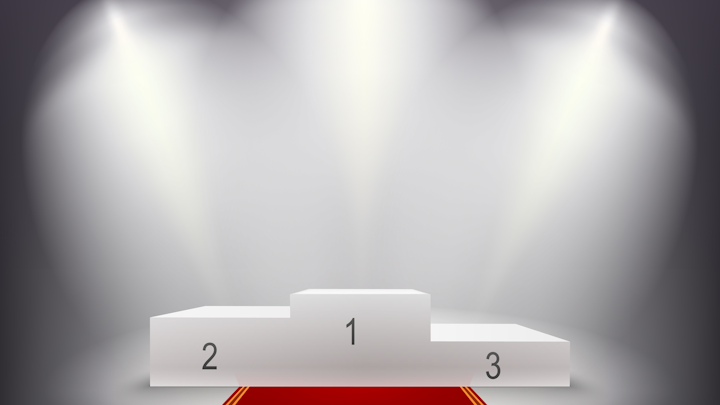 Openreach, the broadband access network subsidiary of BT, wants a third supplier of fiber broadband technology to support its "Fibre First" fiber to the premises (FTTP) program, according to Bloomberg (subscription required) and Reuters. Proposals are due by January 2020 with an eye towards a supplier decision in the second quarter of the year, according to the media outlets.
Huawei and Nokia currently supply Openreach with 10G PON FTTP equipment, based on a tender process completed last year (see "Openreach chooses Huawei and Nokia for Fibre First national FTTP roll out"). The Fibre First effort aims to pass 3 million UK homes and businesses by the end of 2020. (An Openreach source quoted by Reuters states that the BT subsidiary now hopes to pass 4 million homes and businesses by March 2021.) The rationale behind the desire for a third supplier is unclear, although the U.S. has lobbied against the use of Huawei equipment in its allies' communications networks. Some UK organizations have expressed concerns about potential reliance on communications equipment sourced from Chinese companies as well (see, for example, "UK's National Cyber Security Centre warns use of ZTE equipment poses national security risk").
Bloomberg points to ADTRAN and Cisco as potential participants in the newly launched tender process. Other companies that might be interested include Calix, DASAN Zhone Solutions, and CommScope, which purchased ARRIS earlier this year. ARRIS conducted a 10G EPON trial with Virgin Media in the UK this past February (see "Virgin Media trials 10G-EPON with ARRIS").
Huawei and Nokia also supply Openreach with Gfast technology, based on a 2016 contract award (see "Openreach taps Huawei, Nokia for G.fast roll-out"). There is no indication that Openreach is seeking a third supplier for Gfast as well.
For related articles, visit the FTTx Topic Center.
For more information on FTTx technology and suppliers, visit the Lightwave Buyer's Guide.
To stay abreast of FTTx deployments, subscribe to Lightwave's Service Providers Newsletter.