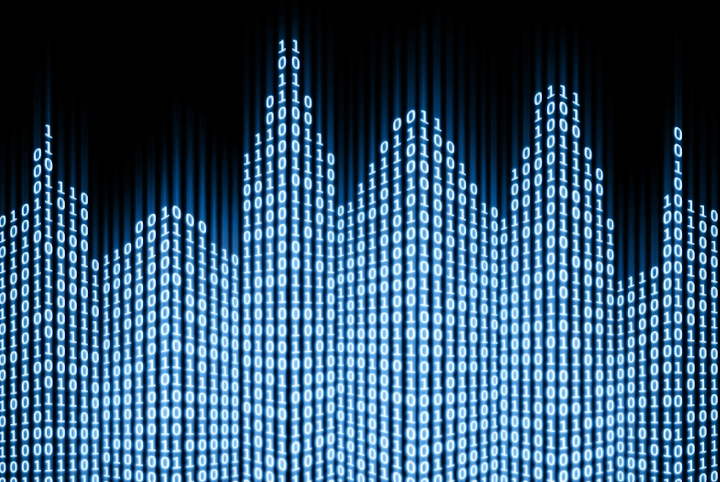 Huawei says it is supplying elements of its BusinessPON line to China Mobile. The Chinese service provider has used the gear to create gigabit-capable passive optical LAN private network for commercial buildings and smart campuses in Chengdu.
The technology provider says the use of passive optical LANs provides several advantages:
Support of symmetrical transmission speeds of up to 10 Gbps, which enables gigabit private line access and a ten-fold increase in upload and download efficiency. Multiple users can access the network simultaneously without negatively affecting network performance.

Security via IPsec VPN access support and hardware encryption and decryption engines. Huawei says its chips and optimization algorithms support 3-Gbps VxLAN and one-hop access to the cloud in a secure manner.

Use of an all-in-one gateway that replaces multiple devices and reduces IT O&M costs by 30%.

Huawei asserts the PON-based approach reduces the equipment room footprint by 80%, cabling costs by 50%, and power consumption by 60%.
BusinessPON is part of Huawei's overall PON product line, which Huawei says it has delivered to more than 30 operators worldwide. This total includes more than 1.5 million ports of 10G PON installed in central offices.
For related articles, visit the Network Design Topic Center.
For more information on FTTx technology and suppliers, visit the Lightwave Buyer's Guide.
To stay abreast of fiber network deployments, subscribe to Lightwave's Service Provider's and Datacom/Data Center newsletters.