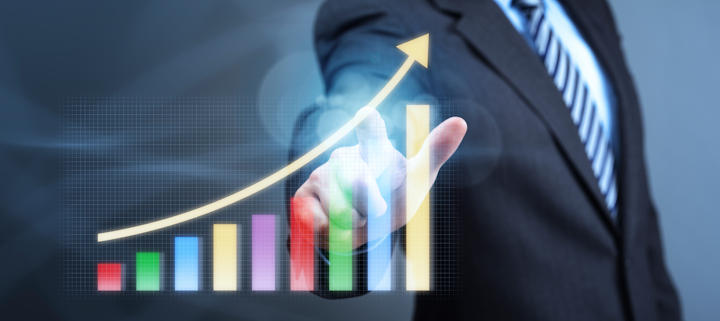 Spending on PON gear, particularly GPON optical line terminals (OLTs) and optical network terminals (ONTs) and 10G-EPON gear, remained strong in the fourth quarter of 2018, according to Dell'Oro Group. The market research firm states in its newly released "Broadband Access 4Q 2018 Quarterly Report" that such strength, alongside the popularity of DOCSIS 3.1 CPE, helped overall broad access equipment sales grew 8% year-over-year to reach $3.4 billion in the quarter.
"FTTH deployments globally continue to show strength," said Jeff Heynen, research director, broadband access and home networking. "Both 2.5-Gbps GPON and 10-Gbps EPON equipment marked year-on-year increases, particularly in China. The gains on the telco side helped to offset surprising weakness in cable CCAP spending, as MSOs delay new capacity purchases while they determine how to move forward with distributed access architectures (DAA)."
Cable access concentrator revenue slipped 18% to $380 million, thanks to the CCAP slowdown. Conversely, the xDSL category improved during the quarter, thanks in large part to a 232% year-on-year increase in Gfast equipment shipments. VDSL2 port shipments also climbed 13% in the quarter. The two categories combined to raise overall xDSL port shipments 18% in the final three months of 2018.
Dell'Oro's "Broadband Access Quarterly Report" offers tables containing manufacturers' revenue, average selling prices, and port/unit shipments for cable, DSL, and PON equipment. Covered equipment includes Converged Cable Access Platform (CCAP) and DAA equipment, DSL access multiplexers (DSLAMs) by technology (ADSL/ADSL2+, G.SHDSL, VDSL, Gfast), and PON OLTs, as well as all cable, DSL, and PON CPE.
For related articles, visit the FTTx Topic Center.
For more information on FTTx technology and suppliers, visit the Lightwave Buyer's Guide.