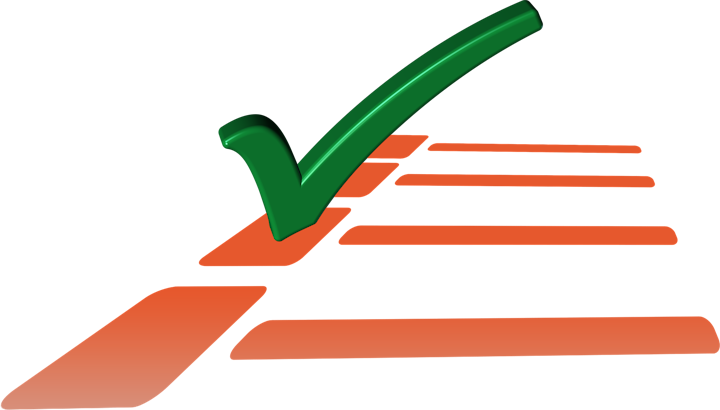 China Mobile (Shanghai) has selected 10G PON systems from Huawei to support a demonstration of gigabit broadband via both fixed and mobile means. The demonstration of the service provider's "Dual-Gigabit First City" initiative comes as China Mobile (Shanghai) plans to offer multiple bundled gigabit fixed broadband and 5G mobile service packages.
Huawei says that China Mobile (Shanghai) expects to be able to deliver gigabit broadband to 5.6 million home users and 3000 buildings, spread across all of Shanghai's administrative districts, by the third quarter of this year. The present demonstration will involve 40 communities, according to the communications technology provider.
To support the trial, Huawei will provide its MA5800 optical line terminal (OLT) as well as gigabit gateways. The gateways are engineered to support the level of WiFi performance necessary for subscribers to take full advantage of gigabit services, Huawei asserts.
"We are dedicated to providing the ultimate home broadband service experience for end users," commented a source Huawei described as "a senior manager of China Mobile (Shanghai)" in a press release announcing the program. "Huawei's end-to-end 10G PON solution can effectively support our goal of building gigabit broadband networks to ensure stable user experience in new services such as 4K/8K videos and VR [virtual reality]. In the future, China Mobile (Shanghai) hopes to work with partners like Huawei to build the first 'dual-gigabit city' to provide a premium subscriber experience while promoting the digital economy in the Yangtze River Delta."
For related articles, visit the FTTx Topic Center.
For more information on FTTx technology and suppliers, visit the Lightwave Buyer's Guide.