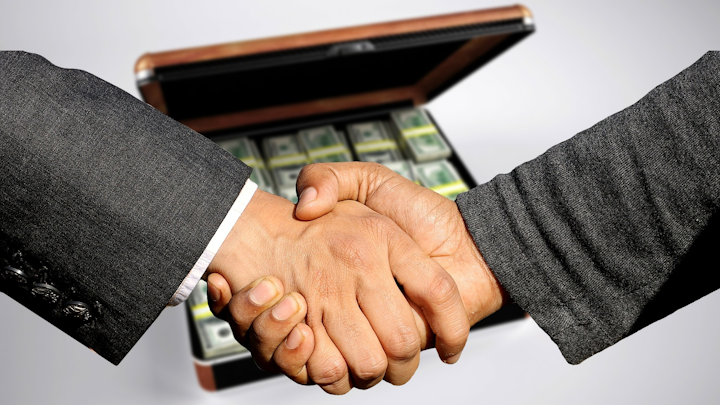 CommScope (NASDAQ: COMM) says it has closed its acquisition of ARRIS International plc (NASDAQ: ARRS). The deal, which sees CommScope buy the publicly traded ARRIS and its Ruckus Networks subsidiary for $7.4 billion, enables the company to add a wide range of communications hardware, primarily for cable network operators, to its physical layer infrastructure portfolio. The result is a total addressable market worth more than $60 billion, CommScope asserts.
CommScope expects the new assets to prove immediately beneficial. For example, the company expects to see a greater than 30% accretion to adjusted earnings per share over the next 12 months as well as annual cost synergies of at least $150 million within three years. The result will be nearly $1 billion of cash flow from operations over the next 12 months. The company plans to use at least some of its new revenues to pay down debt. Pro forma 2018 revenues of the combined company were approximately $11.3 billion, according to CommScope.
"This is a major milestone in the evolution of these two great companies and a significant moment for our industry," said Eddie Edwards, president and chief executive officer, CommScope. "With the completion of this exciting transaction, we are creating a new CommScope that will help shape communications connectivity and networks of the future with greater technology, solutions and employee talent. We are committed to building on our well-established track record in prior transactions of meeting or exceeding our synergy targets and generating significant value for shareholders."
As part of the financing for the deal, asset management company The Carlyle Group has regained an ownership stake in CommScope via a $1 billion minority equity investment. Carlyle employees Daniel F. Akerson and Campbell R. Dyer now have seats on CommScope's board of directors. Bruce McClelland, formerly chief executive officer of ARRIS, is now chief operating officer at CommScope.
Simon Leopold of Raymond James Equity Research upgraded CommScope's stock to "Strong Buy" yesterday ahead of the closing. "We think the more rapid decline in memory pricing provides an under-appreciated tailwind. We believe positive estimate revisions may trigger stock appreciation," he wrote in a note to investors. Leopold added he believes the combined company could generate $976 million of free cash flow in 2020 and, through the debt payments, reduce its leverage to below 4X by 2021.
For related articles, visit the FTTx Topic Center.
For more information on FTTx technology and suppliers, visit the Lightwave Buyer's Guide.